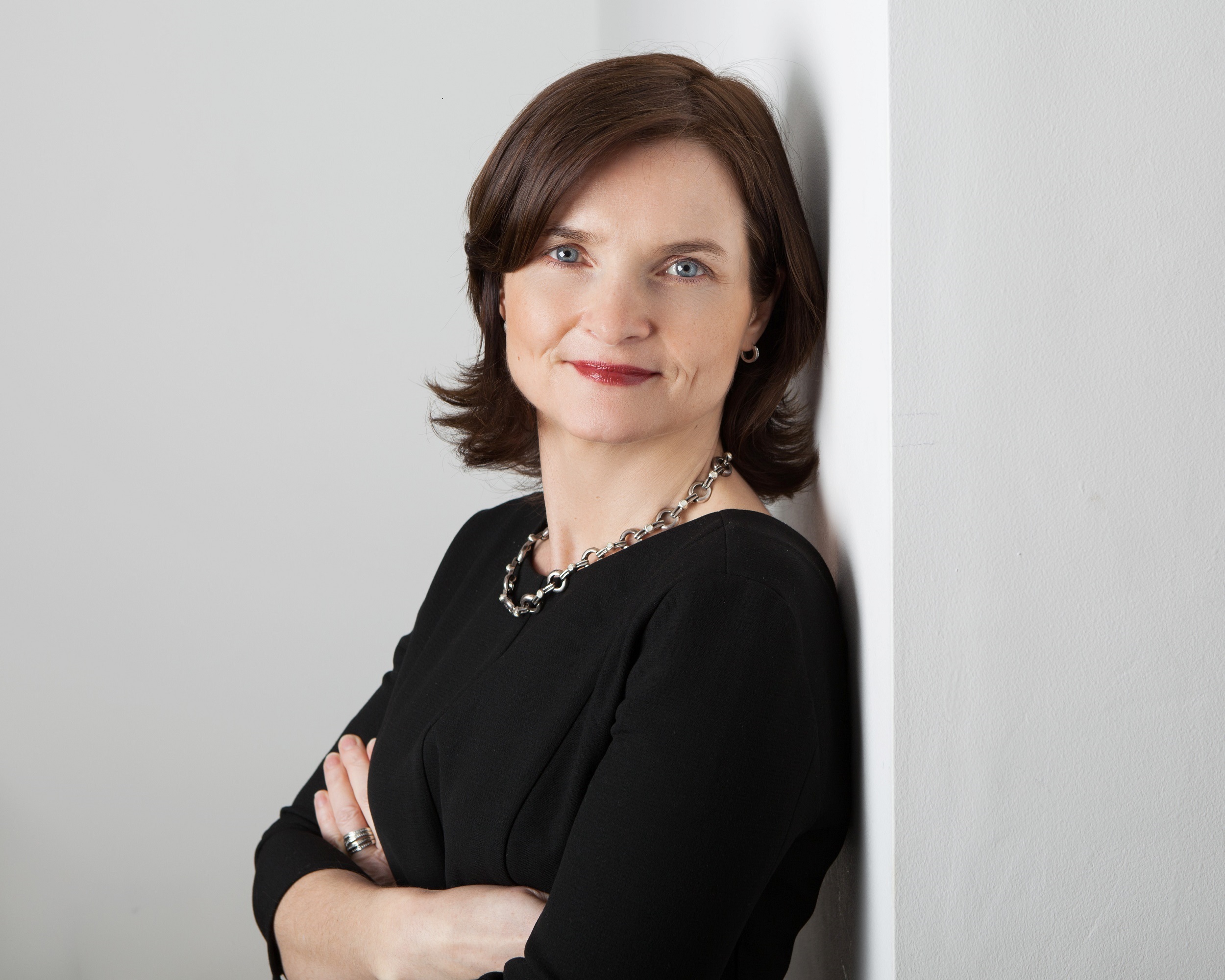 InvoiceFair the Latest Provider to be Added to Government's COVID-19 Credit Guarantee Scheme
- Fast growing working capital provider nears €1 bn milestone in funding extended to businesses
InvoiceFair, the innovative working capital provider, announced today that it is the latest funder approved to join the Government's COVID-19 Credit Guarantee Scheme. The Scheme allows businesses adversely impacted by COVID-19 to access funds for working capital purposes.
This latest development coincides with the company nearing the € 1bn milestone in total funding extended to businesses since it was established in 2015.
Launched by the Department of Enterprise, Trade and Employment and operated through the Strategic Banking Corporation of Ireland (SBCI), the Scheme allows businesses to borrow from €10,000 to €1 million with a partial credit guarantee from the Government to the financial institution providing the finance.
SBCI Interim Chief Executive Ian Black said, "The SBCI is delighted to see the inclusion of InvoiceFair in the Government's COVID-19 Credit Guarantee Scheme. This addition to the Scheme is good news for SME's in Ireland providing them with a wider choice of financial providers as they deal with the ongoing impact of COVID-19 on their businesses."
Commenting on the announcement, InvoiceFair's CEO Helen Cahill said, "We are delighted to be selected by the Government to participate in the COVID-19 Credit Guarantee Scheme. We believe passionately that businesses need alternative ways of accessing funding to traditional banks or lending institutions. Our entire business model centers around helping businesses solve working capital issues, so this will further enhance our portfolio of competitive working capital solutions."
Uniquely, InvoiceFair provides funding at every stage on the credit cycle, something not available through any of the traditional banks and lenders.
Cahill explains, "As we treat receivables as an asset class, we are able to fund businesses from the point at which they receive a purchase order all the way through to when the invoice is raised. So, businesses can release cash to fund their supply chain, as soon as they provide an approved purchase order, which is hugely enabling. So, unusually for this scheme, we can provide SME's with funding for work they have already completed or future work they have secured through a purchase order."
Headquartered at NexusUCD and founded in 2015 by Helen Cahill, Peter Brady and Ivan Fox, a group with deep expertise and understanding of SME working capital requirements, banking, funding and capital markets, InvoiceFair provides a range of dynamic Working Capital solutions for businesses. Its award-winning marketplace platform allows businesses to trade receivables (invoices, purchase orders, contracts and future recurring revenue) with monies advanced within 24 hours.
A panel of institutional and professional investors provide the funding, meaning the pricing is dynamic, controlled by the receivables seller and determined by capital markets, not dictated by the institution. 100% of approved receivables are funded.
For more information visit: www.invoicefair.com/covid-19cgs
ENDS
17 May 2021
For further information contact Micéal Whelan, Communications and Media Relations Manager, NovaUCD, e: miceal.whelan@ucd.ie, t: + 353 1 716 3712 or Ciaran O'Reilly, CMO, InvoiceFair, e: coreilly@invoicefair.com.