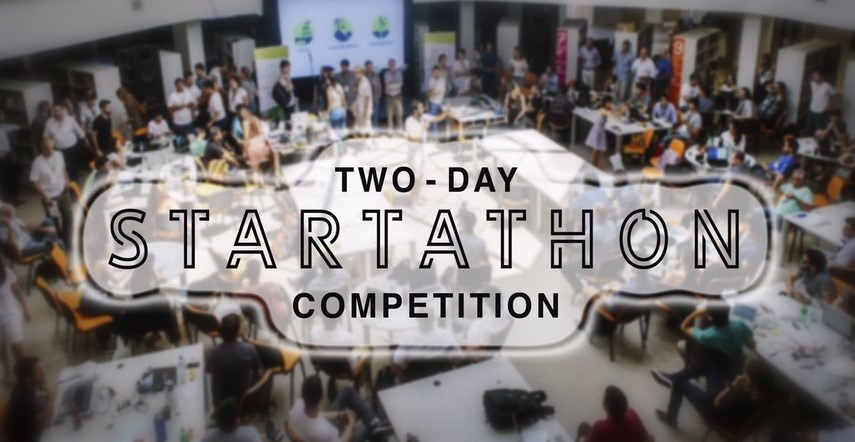 NovaUCD Sponsoring Two-Day Startathon Organised by the UCD Investors and Entrepreneurs Society
NovaUCD, the Centre for New Ventures and Entrepreneurs, is delighted to be sponsoring a 2-day 'Startathon' event being organised by the UCD Investors and Entrepreneurs Society.
The Society is currently calling for applications from business students, coders, designers and makers who would like to take part in this event on 1 and 2 November 2019.
During the 'Startathon', an intensive, interactive weekend, designed to test the entrepreneurial appetite of the attendees who will be tasked with creating and refining a business idea.
The event will be facilitated by Ramol and Rohan Perra, Lean Disruptors, two of Ireland's foremost experts in entrepreneurship.
Apply here if you are interested in participating in this event.
The UCD Investors and Entrepreneurs Society is a student-run body providing students with an environment in which they can gain a deeper understanding of financial services and develop stronger entrepreneurial qualities.
ENDS
23 October 2019
For further information contact Micéal Whelan, Communications and Media Relations Manager, NovaUCD, UCD Research and Innovation, e: miceal.whelan@ucd.ie, t: + 353 1 716 3712.