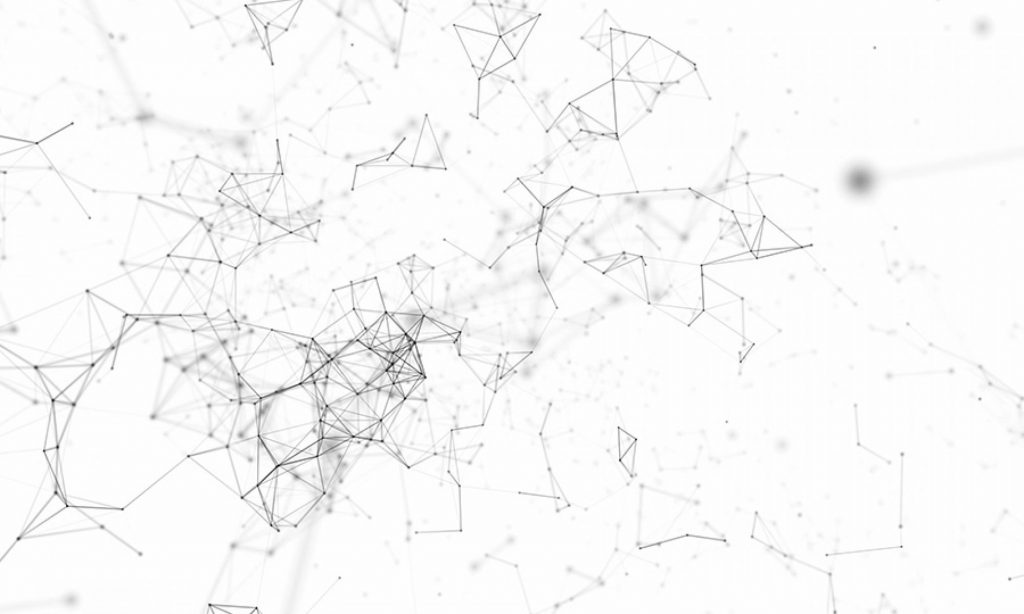 Open Orphan Signs Strategic Collaboration Agreement with Empiric Logic
Open Orphan, a European-focused, rare and orphan drug consulting services platform, today announced it has signed a new strategic collaboration agreement ("the Collaboration") with Empiric Logic to build on the earlier work performed by Open Orphan and complete the build out of Open Orphan's Health Data platform, Europe's first rare d isease, advocacy-led genomic database.
Empiric Logic, a leading managed software service company which provides software to the Life Sciences, Pharma, Pharma Services and Biotech sectors, will incorporate its propriety, privacy preserving, and artificial intelligence enabled software into Open Orphan's Health Data platform to aid the collection and management capabilities of the software.
Empiric Logic is headquartered at NovaUCD, the Centre for Ventures and Entrepreneurs at University College Dublin.
The Collaboration is the final stage in the completion of Open Orphan's Genomic Health Data platform and will speed up its launch. The platform builds on the genomic analysis, database architecture know-how and prior professional experience between the founders of Empiric Logic and Maurice Treacy, Chief Commercial Officer at Open Orphan.
Cathal Friel, Chief Executive, Open Orphan commented, "This is an exciting step towards the completion of our genomic Health Data platform, and we are delighted to have Empiric on board to help us quickly and securely become one of the largest databases of rare disease patients in Europe."
Gareth O'Sullivan, CEO, Empiric Logic commented, "Empiric Logic is delighted to be supporting the Open Orphan team with the final steps of preparing the Genomic Health Data platform to accept first data. As part of the rollout of the Open Orphan database, it will be making substantial use of our artificial intelligence capabilities, such as for identification of rare-disease genetic mutations, but also for the potential identification of patients for clinical trials going forward."
ENDS
15 October 2019
For further information contact Micéal Whelan, Communications and Media Relations Manager, NovaUCD, UCD Research and Innovation, e: miceal.whelan@ucd.ie or t: +353 1 716 3712.
Editors Notes
Open Orphan plc is a European-focused, rare and orphan drug consulting services platform. The Company intends to roll up a number of orphan drug services business. Open Orphan has two data driven digital platforms, a Genomic Health Data Platform, which is establishing a rare disease database and a Virtual Rep platform enabling pharmaceutical companies to engage key opinion leaders and physicians.
The Company is targeting rapid growth in one of the fastest growing sectors in the global pharmaceutical industry targeting under-supplied treatment for life threatening or very serious diseases and rare disorders. https://www.openorphan.com/
Empiric Logic is a platform provider for health and genomics data analysis. This platform uses proprietary analysis software to automate key aspects of the collation, correlation and analysis of complex health and genomics data. https://empiriclogic.com/