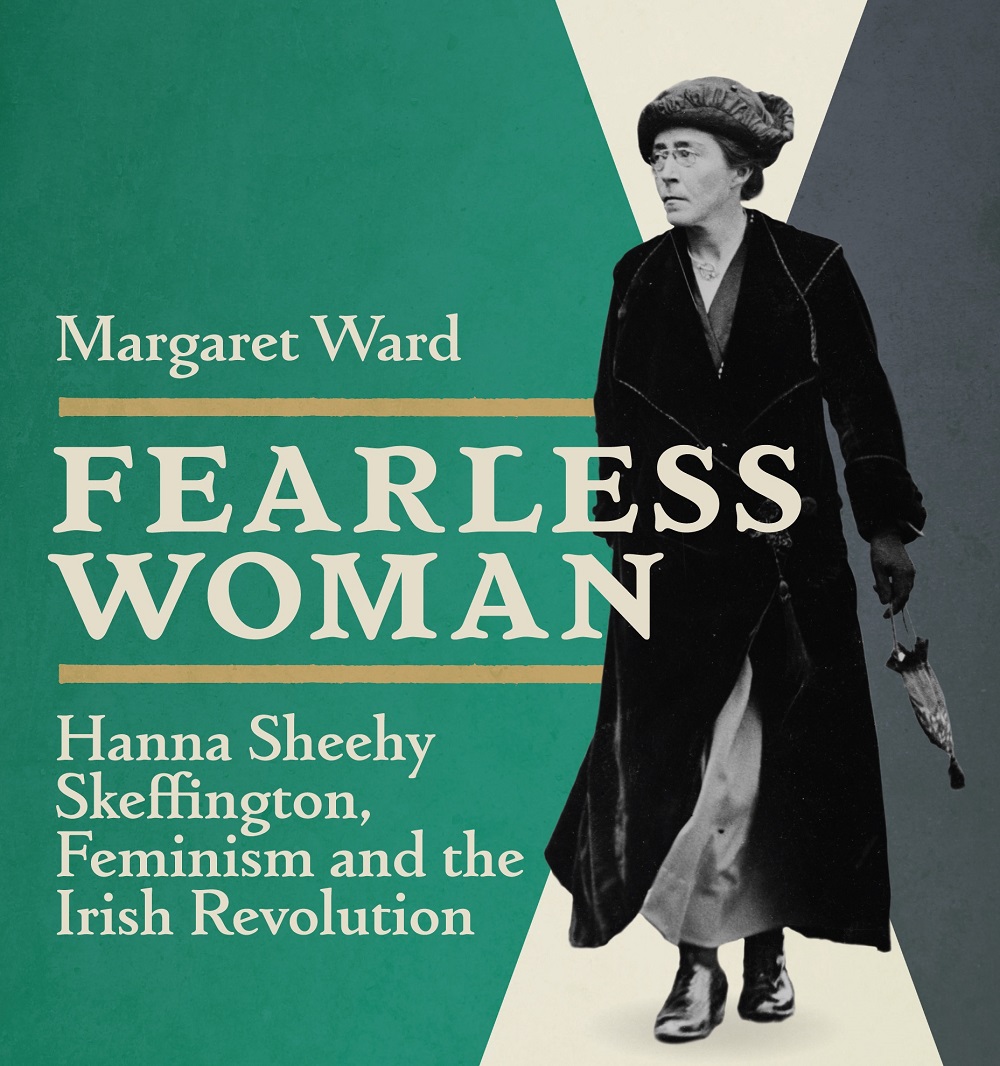 UCD Press Announces New Partnership with the University of Chicago Press
University College Dublin (UCD) Press has today announced a new distribution, sales and marketing partnership with the University of Chicago Press (UCP). UCD Press is the first Irish publisher to be served by the UCP distribution centre which includes over 100 international scholarly publishers.
The University of Chicago Press is the largest and one of the oldest North American university presses. With a special focus on producing books that promote education, foster public understanding and enrich cultural life, UCP is at the forefront of academic publishing. UCP has a strong sales department and wide-reaching marketing and distribution wings.
UCD Press publishes contemporary scholarly writing in a broad range of subjects including history, literary studies, music, science and more recently migration studies, gender studies, and a special focus on Irish Studies.
This new partnership will greatly enhance the presence of UCD Press in the North American academic market, ensuring every UCD Press title is adequately sold, distributed and marketed on both sides of the Atlantic.
Professor Orla Feely, Vice-President for Research, Innovation and Impact, UCD, "The University of Chicago Press is one of the leading university presses in North America with a strong name in academic publishing, distribution and sales. The international research output of UCD Press will be greatly enhanced by this new relationship. We at University College Dublin look forward a long and fruitful collaboration between both internationally respected presses."
Saleem Dhamee, Director, Client Services and Business Operations, The University of Chicago Press said, "We are pleased to add UCD Press, our first Irish publisher, to our family of international publishers and excited to promote the visibility and sales of UCD Press's books throughout North America."
The new partnership will allow current UCD Press authors to build on their profiles across the Atlantic and encourage authors from further afield to publish with UCD Press. The collaboration will also further enhance UCD's name as a leading research university of international standing.
Noelle Moran, Executive Editor, UCD Press, said, "UCD Press is committed to a fruitful and wide-reaching working relationship with the University of Chicago Press. It is extremely good news for our Press, our University, our readers and our authors, present and future."
ENDS
6 September 2019
For further information contact Micéal Whelan, UCD Research and Innovation, Communications and Media Relations Manager, e: miceal.whelan@ucd.ie or t: +353 1 716 3712 or Noelle Moran, UCD Press, t: +353 1 716 4680 or e: ucdpress@ucd.ie.
Editors Notes
For further information about UCD Press visit: https://www.ucdpress.ie/
For further information about the University of Chicago Press visit: https://www.press.uchicago.edu/press/