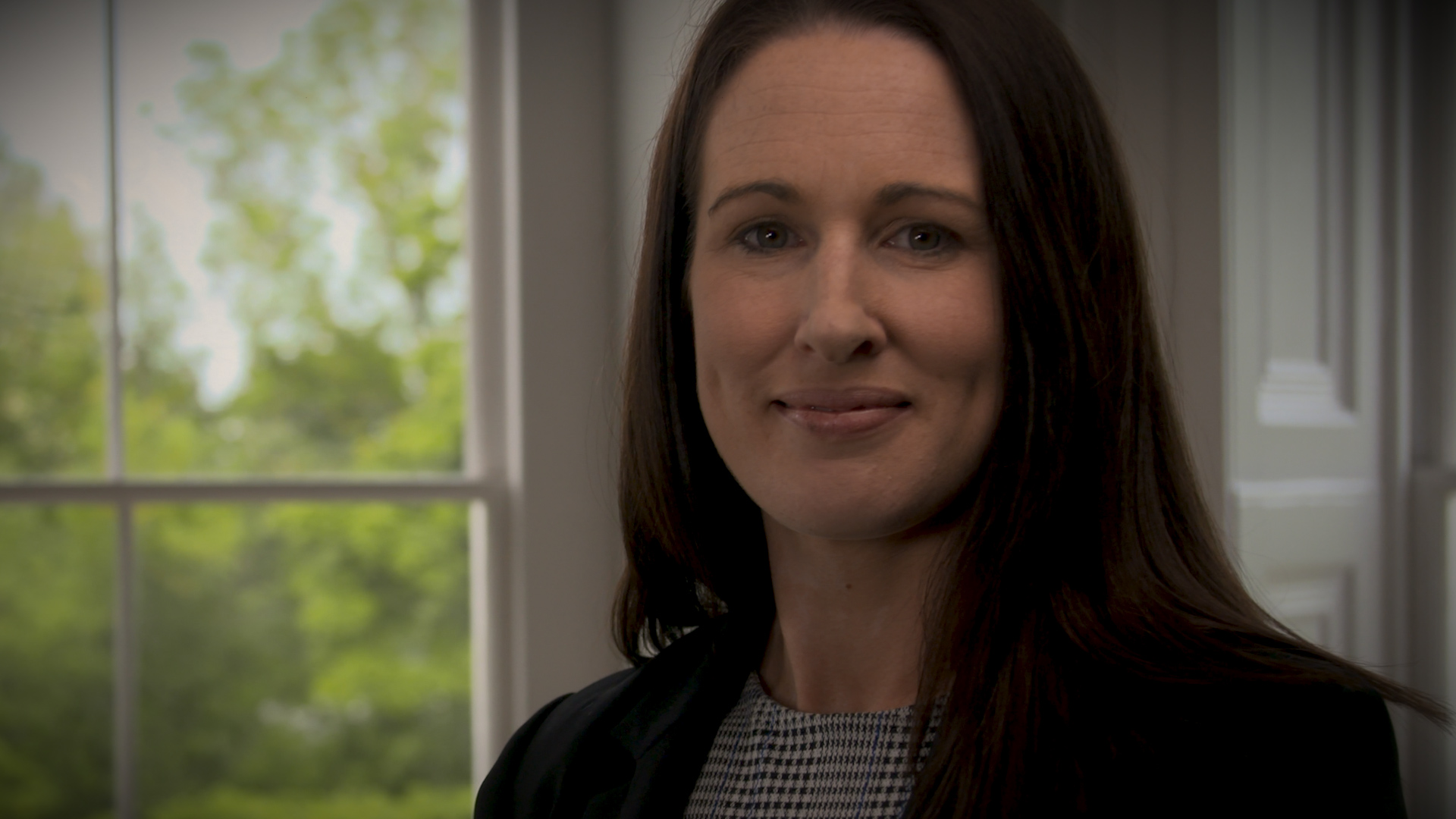 Four University College Dublin Researchers Awarded €400,000 from Science Foundation Ireland to Explore Commercial Opportunities of their Research
Four (4) University College Dublin (UCD) researchers have been awarded just over €400,000 in combined funding, over the next 12 months, to support them in exploring commercial opportunities associated with their research.
The funding, through the Science Foundation Ireland (SFI) Technology Innovation Development Award (TIDA) programme, was announced today by Minister for Business, Enterprise and Innovation, Heather Humphreys TD, and Minister for Training, Skills, Innovation, Research and Development, John Halligan TD.
The SFI TIDA programme provides project development funding and training in entrepreneurship skills to third-level researchers. The aim of the funding is to enable researchers demonstrate if an applied research project is technically feasible, and has potential for further commercial development.
The four successful UCD researchers are; Dr Gabriella Farries, UCD School of Agriculture and Food Science; Dr Fiona McGillicuddy, UCD School of Medicine; Dr Crystal O'Connor, UCD School of Chemistry and Dr James Rice, UCD School of Physics.
Making the Awards announcement Minister for Business, Enterprise and Innovation, Heather Humphreys TD, said, "The programme is aligned with a number of key Government strategies including Innovation 2020, the National Policy Statement on Entrepreneurship in Ireland and Project Ireland 2040. It will develop important entrepreneurship skills and commercialisation capabilities, ensuring Ireland maintains its position as a leader in cutting-edge research."
Congratulating the 4 UCD researchers, Professor Orla Feely, UCD Vice-President for Research, Innovation and Impact said, "The funding will allow them to progress the commercialisation of their research, and to deliver impact to society and the economy."
Dr McGillicuddy's project is entitled, 'The development of a novel biomarker-based clinical management platform for obesity and associated comorbidities.'
To find out more about Dr McGillicuddy's research watch this short video.
Dr McGillicuddy, UCD School of Medicine said, "Obesity increases the risk of heart disease, diabetes and cancer however not all obese people develop these conditions. Identification of individuals at highest risk would guide clinicians to the appropriate treatment plan to prevent associated diseases. Through our research we have identified a panel of markers that can distinguish between healthy and unhealthy obese individuals."
She added, "I am delighted to receive SFI TIDA funding for this project which will enable me develop a high throughput test upon which we can measure HDL-associated proteins in a commercially compatible manner. I hope this test will help inform clinical decision making in obese individuals and identify those at highest risk of associated diseases."
She concluded, "More basic research will also be required in larger cohorts to validate the test. We will be hiring a postdoc interested in translational research and proteomics for the duration of the grant."
Minister of State for Training, Skills, Innovation, Research and Development, John Halligan TD said, "Through the SFI TIDA programme the Irish government is supporting and encouraging innovation and collaborative partnerships, across the regions. Fostering a culture of entrepreneurship and helping researchers in Ireland to realise the commercialisation potential of their work is an important factor in deepening Ireland's economic resilience."
Dr Gabriella Farries' project is entitled, 'An integrated genomics and transcriptomics approach to the development of predictors of aerobic fitness and training adaptation for application in the Thoroughbred industry.'
Dr Farries, UCD School of Agriculture and Food Science said, "I am delighted to receive SFI TIDA funding to support the commercialisation of my research. Racehorse trainers and breeders currently rely largely on pedigrees and observation of the horse to make decisions about the selection and training of horses."
She added, "My research aims to identify genetic markers to be used to inform industry professionals about the genetic aptitudes of horses in terms of aerobic fitness and response to exercise training, a characteristic shown to be under significant genetic control in humans."
She concluded, "My aim is to develop a genetic test, based on the identified markers, which can be sold to the Thoroughbred industry globally."
Professor Mark Ferguson, Director General of Science Foundation Ireland and Chief Scientific Adviser to the Government of Ireland said, "Science Foundation Ireland is committed to investing in the translation of world-class research from the laboratory to market. A key objective is to increase the number and quality of discoveries that have strong economic impact potential that can secure follow-on public or private investment."
He added, "The TIDA programme plays a key role in this process by providing funding to develop technologies, as well as fostering entrepreneurship skills among our research community."
Dr Crystal O'Connor's project, which has received SFI TIDA funding, is focused on the development and comprehensive market analysis of cyclic AB substrates as a safe, sustainable and economical Hydrogen storage medium.
Dr James Rice's project, which has received SFI TIDA funding, is focused on creating a method that blends the use of laser-based sensing with materials science to detect sexually transmitted diseases (STDs) on-the-spot.
The Ministers announced a total of €4.5 million in funding for 38 research projects across Ireland.
Researchers funded through the SFI TIDA programme will also participate in the new SFI Spark Pre-Accelerator, which is an intensive five-day programme delivered by the DCU Ryan Academy for Entrepreneurs.
ENDS
7 February 2019
For further information contact Micéal Whelan, Communications Manager, UCD Research and Innovation, e: miceal.whelan@ucd.ie or t: +353 1 716 3712 or Donna McCabe, SFI, e: donna.mccabe@sfi.ie.
Editors Notes
University College Dublin with 30,000 students from more than 125 countries worldwide was established in 1854 and was founded on the educational principles of its first Rector, John Henry Newman. The University seeks to contribute to the economy and society through the excellence and impact of its research, innovation and scholarship, the quality of its graduates and through its engagement nationally and internationally. www.ucd.ie
The SFI TIDA Programme is designed to enable researchers to focus on the initial stages of an applied research project which may have a commercial benefit if further developed. The programme enables researchers to demonstrate the technical feasibility of an applied research project directed toward the development of a new or innovative technology, product, process or service that has potential for further commercial development. www.sfi.ie/funding/funding-calls/sfiei-technology-innovati/
Science Foundation Ireland (SFI) is the national foundation for investment in scientific and engineering research. SFI funds oriented basic and applied research in the areas of science, technology, engineering, and mathematics (STEM) which promotes and assists the development and competitiveness of industry, enterprise and employment in Ireland. www.sfi.ie