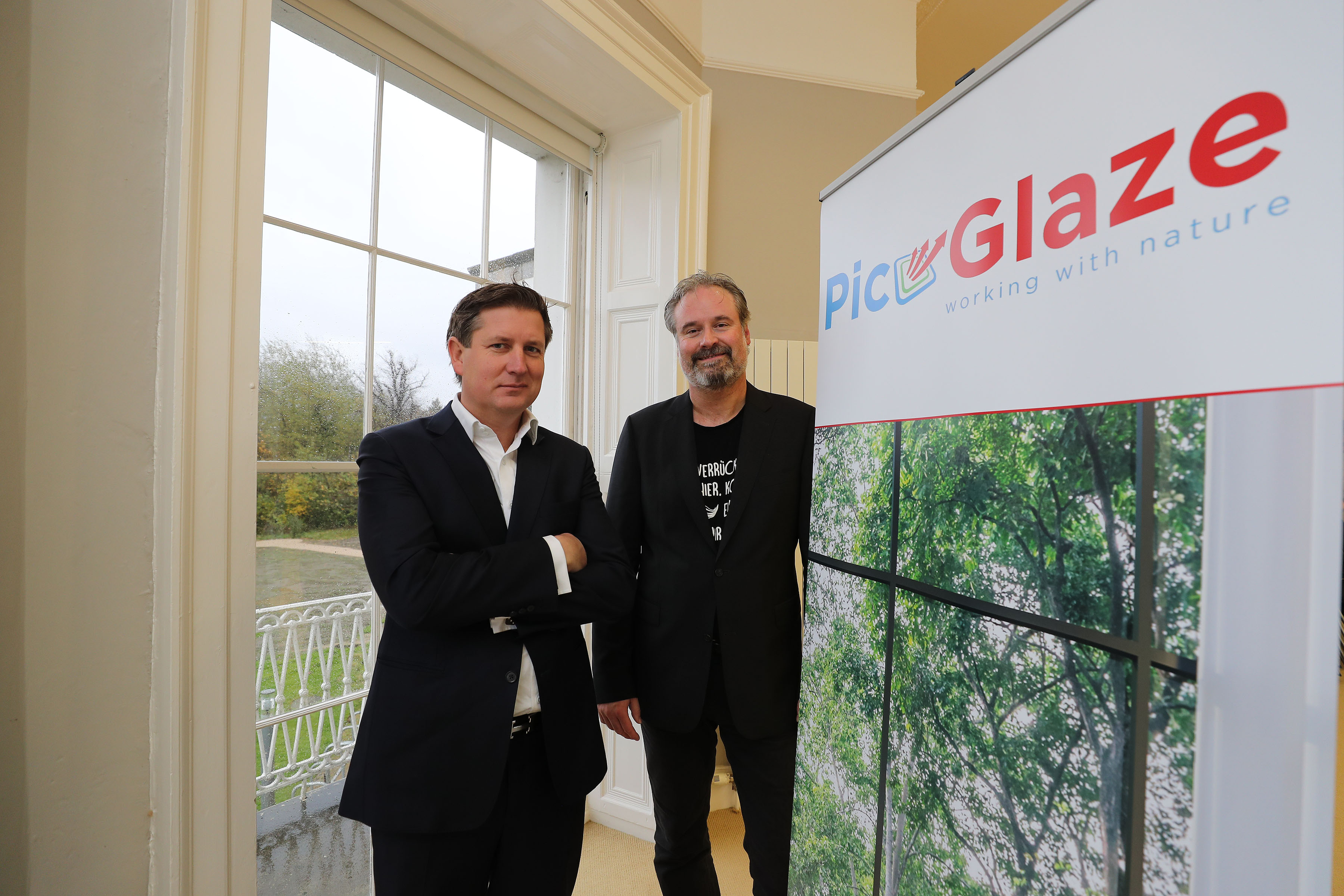 VentureLaunch Catalyses Business and Academic Collaboration
Bringing an idea from mind to market needs expertise of different kinds, and this is where UCD's annual accelerator programme, VentureLaunch, can help, by linking business and academic experts to form new start-up companies.
At the final of the 2019 VentureLaunch programme, Tom Flanagan, UCD Director of Enterprise and Commercialisation encouraged people with business expertise to get involved with the programme as mentors to work with academics on ideas, and then perhaps as CEOs of emerging companies.
One person who has already made that journey is experienced businessman Simon Forsyth, who presented a business plan for an innovative energy-saving technology to the judges and a packed audience at the VentureLaunch Showcase and Awards evening in the UCD O'Brien Centre for Science.
He initially approached NovaUCD to see what avenues might be open for collaboration.
"I had previously worked with two high-potential start-up companies, and I met Simon Factor in NovaUCD for a cup of coffee, to see if there was something I could do," recalls Forsyth. "He pointed me in the direction of Associate Professor Dominic Zerulla in UCD School of Physics and we discussed some ideas around renewable energy and the nano technology that has been developed by his Department"
That led to Forsyth and Associate Professor Zerulla to exploring business opportunities and carrying out preliminary market research. They ultimately decided on a strategy for a technology they called PicoGlaze, which places a nanomaterial between panes of glass in windows. Using an electrical current, the nanomaterial can be configured to allow or to restrict the transfer of heat through the window, thus reducing the energy costs and carbon emissions associated with the controlling of temperature in buildings.
Taking part in VentureLaunch enabled the project to move forward quickly, notes Forsyth. "It has been an amazing acceleration of what could otherwise have been a relatively slow process - it has been very focused and targeted," he says. "We had a super support team at NovaUCD and I would definitely recommend that anyone with an interest in developing new ideas gets involved."
Blog post written by journalist, Dr Claire O'Connell.
Ends
12 December 2019
For further information contact Micéal Whelan, Communication and Media Relations Manager, UCD Research and Innovation, University College Dublin, e: miceal.whelan@ucd.ie, t: + 353 1 716 3712.