5G/IoT Accelerator Programme
Vodafone and Ericsson have partnered with University College Dublin to create a new 5G/IoT Accelerator Programme for existing and new ventures who are planning to develop and bring to market new 5G products and services.
5G/IoT will bring ten times faster data transfer speeds enabling applications such as network delivered virtual, augmented and mixed realities for richer learning and gaming experiences. 5G/IoT will also increase the capacity of the network significantly so that many more people, devices and sensors can communicate with each other enabling smart campus, smart arena and smart city applications.
Participants on this programme will have the opportunity to develop and enhance their business plans and validate the commercial potential and technical feasibility of new innovative 5G enabled products and services with the support of Vodafone and Ericsson's commercial and technical expertise.
10-week programme of group workshops & 1-2-1 mentoring
Guidance from technical & commercial experts
Test & trial opportunities with Vodafone & Ericsson
Co-working space at NovaUCD
Access to a network of founders, mentors & investors
The programme will address key areas such as value proposition; building for scale; data and security considerations; revenue model & pricing within the value chain; partnering strategies; marketing; and preparing for investment.
Most group workshops will take place on Wednesdays, commencing 22 May. Mentoring sessions can be facilitated remotely.
(Pictured opposite) Tom Flanagan, Director of Enterprise and Commercialisation, UCD; Max Gasparroni, Vodafone Ireland's Interim CTO on a holographic call from Germany; John Griffin, Managing Director, Ericsson Ireland and Anne O'Leary, CEO, Vodafone Ireland.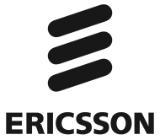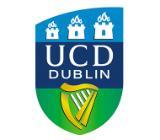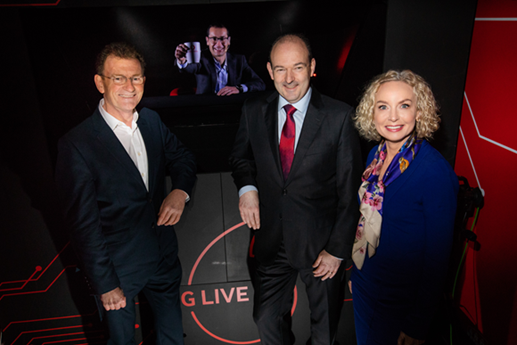 How to Apply to the 5G/IoT Accelerator
Applications have now closed. Shortlisting is currently underway.
| Accelerator Timeline | Date |
| --- | --- |
| Pitches for Shortlisted Teams | 14/05 |
| Programme Commences | Late May |
| Core Programme (10 weeks) Ends | Late July |
| End of Programme Pitches | Sept |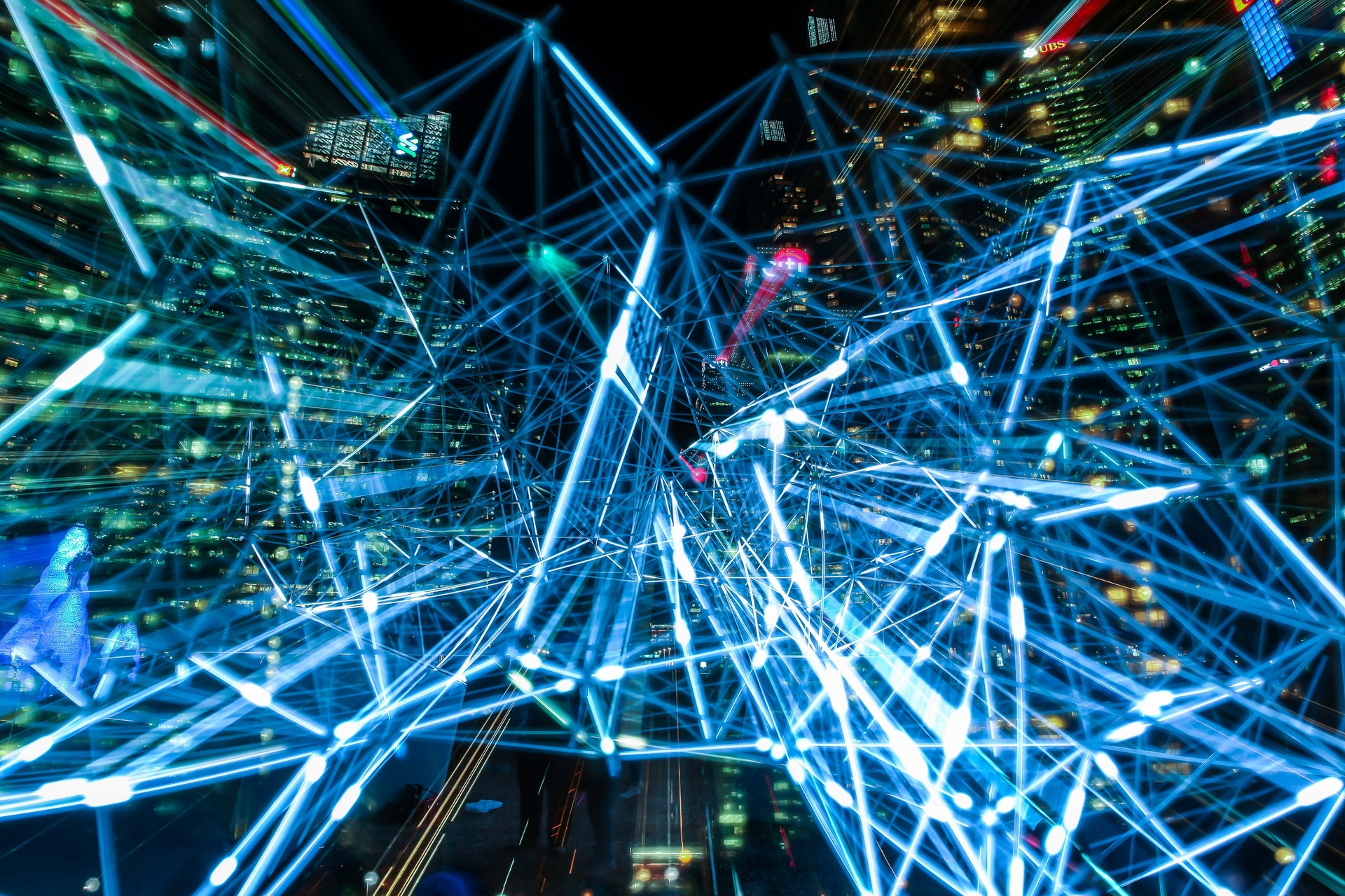 Contact Us
For further information please contact the 5G/IoT Accelerator Programme Team
5G/IoT Accelerator