The NovaUCD Student Enterprise Competition is now in its 8th year and provides a framework to support UCD undergraduate and postgraduate students who want to work together to develop and grow start-up companies.
The aim of this competition is to assist students in refining their start-up ideas through a series of structured workshops, including taught content from industry experts, interactive workshops, regular pitching sessions and mentoring.
The competition will be run at NovaUCD this year.
Accessing the competition is via an application form and recorded video pitch on or before 25 March.
10 teams will be selected to participate in the 4-week full-time programme @NovaUCD, which takes place after the summer exams, from 23 May to 17 June 2022.
A final pitching event takes place on 17 June and the competition winner will be selected. Prizes are as follows:
1st prize: €5000
2nd: €3000
3rd: €2000
7 competition completion prizes of €1000 each = €7000
Please see full NovaUCD Student Enterprise Competition Terms and Conditions available here -
[pdf title="Competition Terms and Conditions 2022" url="https://www.ucd.ie/innovation/filebank/Competition T&C Web edition 2022.pdf" size="0.1MB" color="tile-green"]
Summer support @ NovaUCD
All teams that participate in the programme will be provided with hot desk space and on-going support for the month of July and August.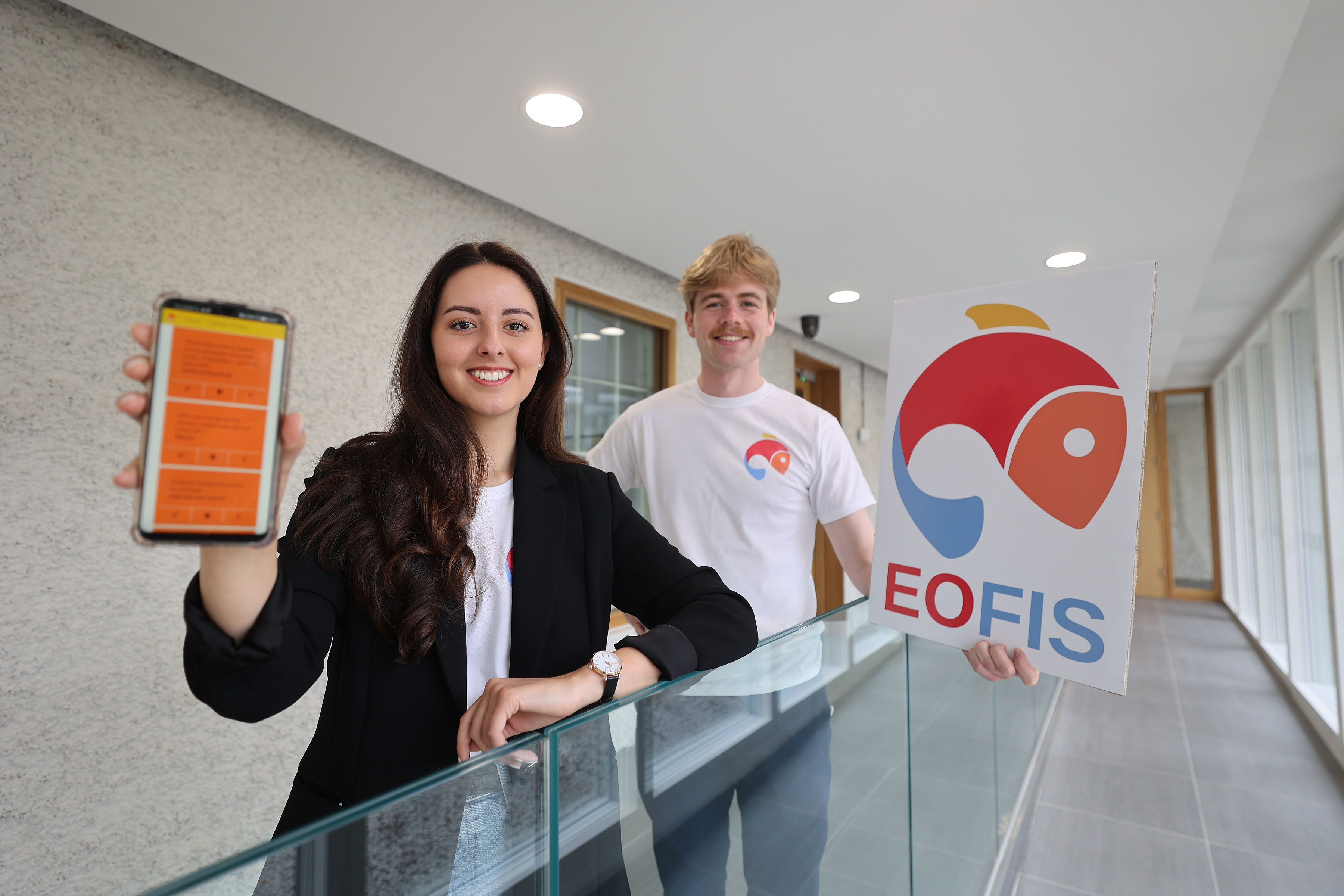 Application Process
Key Date

2022 NovaUCD Student Enterprise Competition Timeline

Open Now

Open for applications now via this link: https://forms.gle/PguXLKXv3P2JJMddA

Application is via a short form and video pitch.

In addition to the application form please submit a 5-minute video pitch to cover the following:

The problem being solved
How your solution is better
Introduce your team

Please email this video to caroline.gill@ucd.ie ensuring that the file name includes your project name.

25 March

Closing date for applications

Competition Terms & Conditions are attached above.

1 April

10 Teams will be notified that they have been successful and will be admitted to the competition

23 May

Programme commences

2022 NovaUCD Student Enterprise Competition which runs on a fulltime basis from 23 May – 17 June.

17 June
Final Pitching Event 17 June - 2022 NovaUCD Student Enterprise Competition winners will be selected by the judging panel.
Students who are interested in finding out more about the NovaUCD Student Enterprise Competition should contact: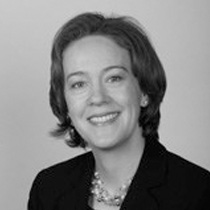 Caroline Gill
Innovation Education Manager, UCD Research and Innovation, NovaUCD
t: +353 1 716 3715
e: caroline.gill@ucd.ie