Create and launch new ventures based on UCD intellectual property
VentureLaunch is UCD's accelerator programme, held at NovaUCD, to support the creation and launch of sustainable and profitable new ventures based on UCD intellectual property.
The objective of the programme is to equip UCD researchers with the knowledge, skills and understanding that will be required to work as part of a team leading a new commercial venture. On completion of the programme the expectation is that participating new venture projects will have developed a commercially viable business plan.
The NovaUCD Customer Discovery Programme is a prequel to VentureLaunch. In preparation for VentureLaunch, it supports UCD research teams to identify trial partners and customers.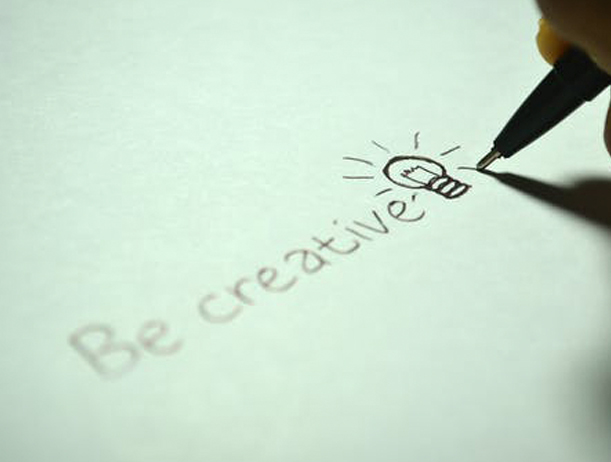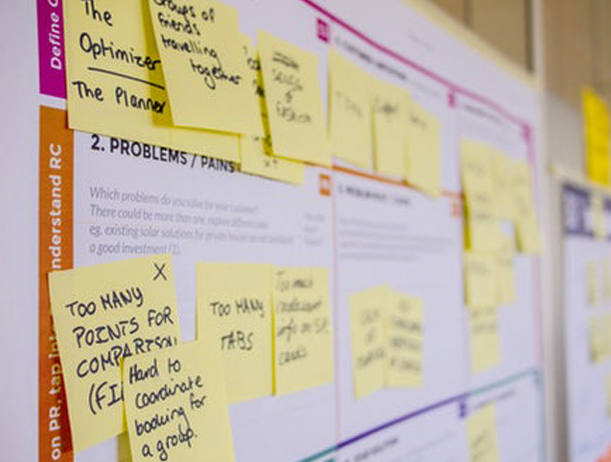 Programme Overview
The VentureLaunch Accelerator programme consists of 7x4-hour workshops delivered over a 2-month period from October to November each year.
The Business Model Canvas approach to start-up development forms the basis of the programme and each session consists of a mix of taught content and interactive workshops delivered by external experts as well as involving talks from entrepreneurs.
Projects will gain expert mentoring on marketing, finance and funding, sales and pitching to investors.
In addition, participants will receive valuable access to the VentureLaunch Programme Board which is made up of individuals from the entrepreneurial and investment community who will provide advice and guidance to new venture projects at key intervals throughout the duration of the Programme.
The overall winner of the annual programme is announced at an Annual Showcase and Awards event and wins €10,000 of seed money in cash as well as professional services and supports for their new venture worth an additional €20,000.
epiCaPture Wins 2020 VentureLaunch Programme
Contact Us
For further information please contact