Offices, Labs and Co-Working Space Available for High-Tech Start-Ups with Global Ambition
With our newly developed East Courtyard we can now support an ambitious community of over 450 people.
Join our community of successful founders and benefit from our unrivalled networks of serial and next generation entrepreneurs, private investors and VCs, experienced business mentors and world-class researchers.
[button title="Our Community of Start-Ups"url="/innovation/start-ups/novaucd-start-up-community/"color="tile-lightblue"]
[button title="Latest News"url="/innovation/news-and-events/"color="tile-red"]
[button title="Latest Events"url="/innovation/events/"color="tile-red"]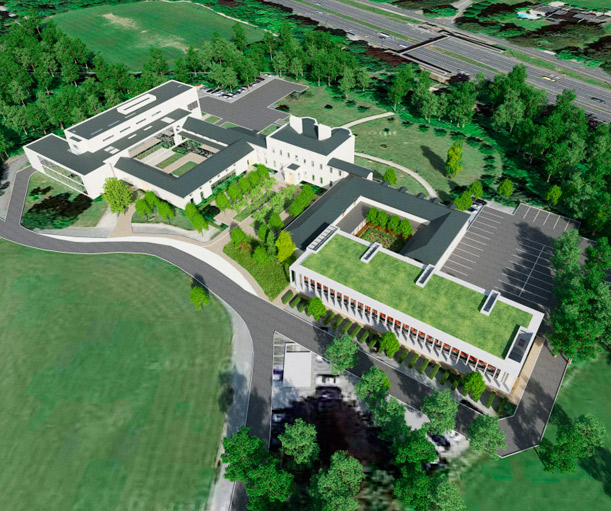 Why Locate at NovaUCD ?
Modern Facilities

Business units, laboratories and co-working space
Boardroom and meeting rooms
On-site café
Access to UCD sports facilities
15 mins from City Centre

Grow and Scale

Introductions to private investors and VCs
Access to business partners and mentors
Advice on finance and tax, intellectual property, grants and funding opportunities
Flexible terms to enable start-up growth

Community and Networks

Events, workshops and seminars provided by key influencers and experts from the start-up ecosystem
Networking and knowledge sharing with like minded entrepreneurs

Access to UCD Expertise

Access UCD student talent through UCD Internship programmes
Collaborative opportunities with world-class UCD researchers and R&D facilities on-campus
[button title="Find Out More"url="/innovation/start-ups/"color="tile-lightblue"]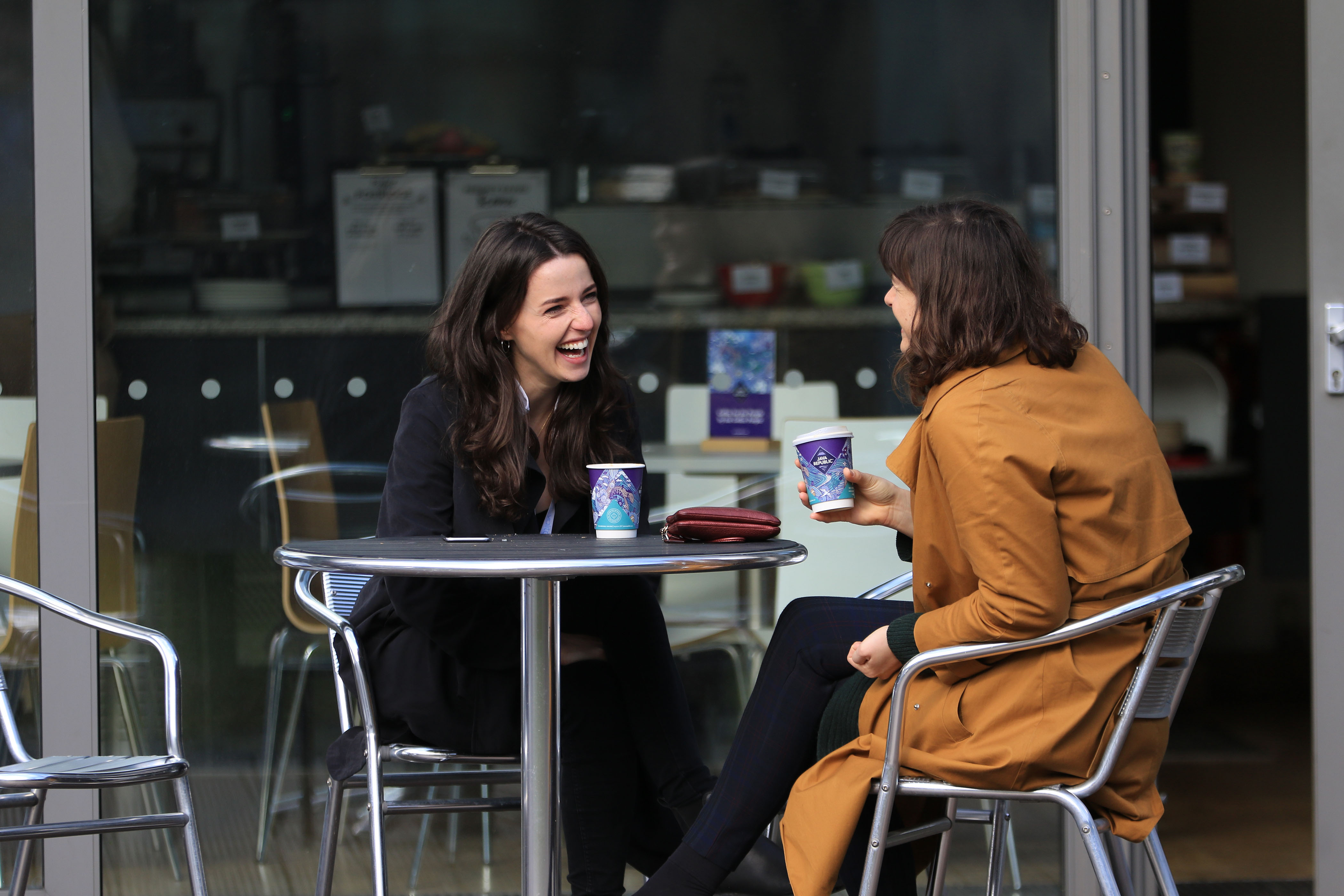 Why Our Clients Choose Us
"To be able to use the NovaUCD brand carries weight when you're talking to investors and customers alike."
- Viliam Holub, Co-Founder, Logentries
"I think success comes from the environment you put yourself in and I think it is particularly important to be somewhere like NovaUCD. There is an energy and a vibrancy here that is just terrific."
- Tracy O'Rourke, Founder, Vivid Edge
"Developing a start-up can actually be quite a lonely path and the emotional support of having people around you in a similar situation was very valuable."
- Conor Hanley, Founder, BiancaMed
"We have evolved quite significantly since we were set-up and the facilities, supports and services provided at NovaUCD certainly made it easy to for us to concentrate on growing the company."
- Wayne Byrne, CEO, OxyMem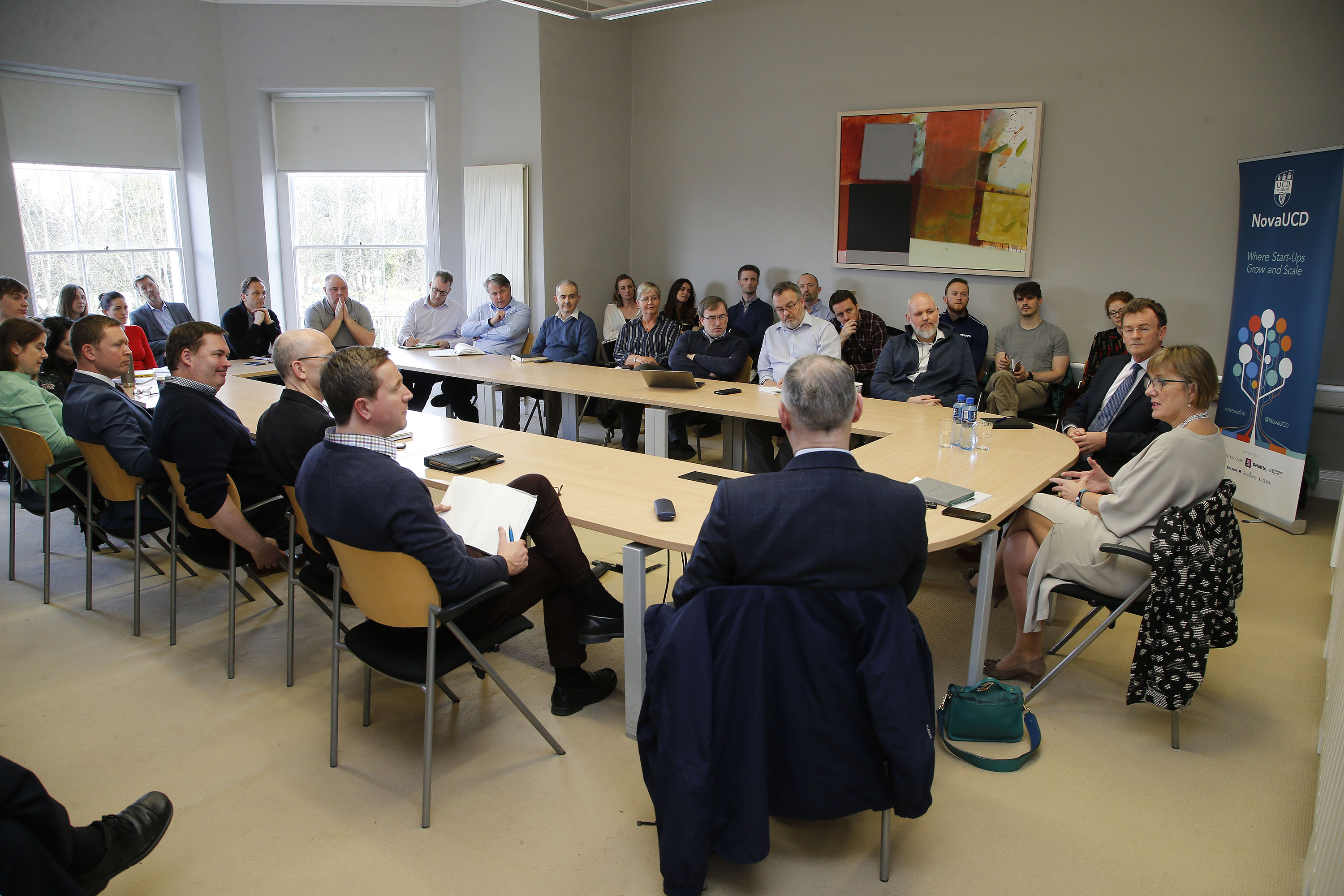 NovaUCD Partners
Our Partners' offers include Consultations, Discounts and Credits
Contact Us
To join our community of entrepreneurs please contact: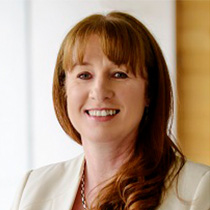 Helen McGrath
Operations Manager, UCD Research and Innovation
t: +353 1 716 3711
e: helen.mcgrath@ucd.ie
Or