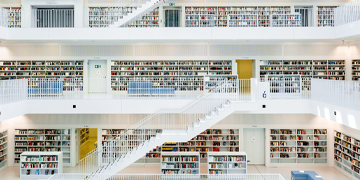 Training and Development Courses
Welcome to our Training Course Catalogue.
The Training Course Catalogue offers a range of courses designed to support employees and teams in their skills and professional development in UCD. The courses on offer reflect the UCD competency frameworks, and the course catalogue features a mix of on-campus programmes and online courses.
You can view course descriptions by browsing our Course Catalogue A to Z
Ready to book?
You can book all available courses via the Booking Centre on InfoHub
Course materials and reminders
Please note that we will be sharing participant names and email addresses with our external facilitators upon enrolment. This is to allow our partners to share Zoom meeting links and pre-course work as required.
Our courses frequently book out. Should you need to cancel your place, please remember to do so via the booking centre on InfoHub, so that we can offer your place to another colleague.
Link to our Registration and Cancellation Guidelines
Other Training Providers in UCD
There are numerous areas across the University which offer training. Here is the link to the University People Development Course Portal where you can scroll down to see all training offerings across the University. Below are links to their respective websites for further details.