New Project: Evidence-Based Decision Support for Real-Estate Investment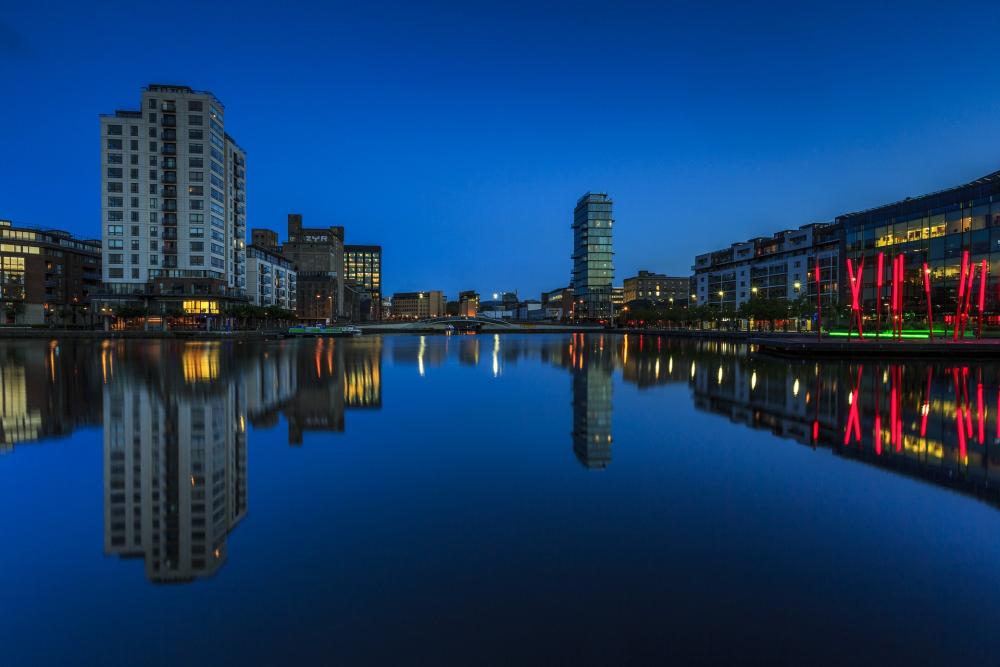 With global real estate transactions predicted to surpass $1 trillion per year in 2020 how can investors assess their return and mitigate risk?
Dr Gavin McArdle and Dr Hamid Rabiei from the UCD School of Computer Science have received an award from Enterprise Ireland's Marie Skłodowska-Curie Action, Career-Fit, to investigate Evidence-Based Decision Support for Real-Estate Investment. The project will run for three years.
The project looks at a gap in how data can be used to help individuals and corporations make real-estate investment decisions. Location is obviously a key component of the potential return on investment. However, studies show that other things like the cost of living, future development plans, age profiles and a plethora other factors all play a part in determining if property prices in an area will rise or fall. These data are typically spatial in nature as they describe the processes, function and form of some location in the world. Currently, there is a gap in providing this data in a useable form. Similarly, models and tools to help investors understand the market and dynamics of the purchase area are absent. Computer Science in particular Machine Learning and Data Analytics can help by contributing to a new analytical framework to transform raw data into useful information. This will allow investors to make informed and evidence-based decisions. Data, methodologies, spatial and economic dimensions, spatial analysis tools, urban indexes and data visualisation all form part of this new framework.
This project will see a Dr Rabiei investigate this topic in conjunction with Future Analytics Consulting and CeADAR. The new analytical framework will be demonstrated by developing a web-based dashboard. Dublin in Ireland, which is currently experiencing a shortage of both private and commercial property, will be used as a case study. From the dashboard, people will be able to compare locations and examine future predictions for property market trends.