ESTEEM graduate Programme
Tuesday, 31 October, 2023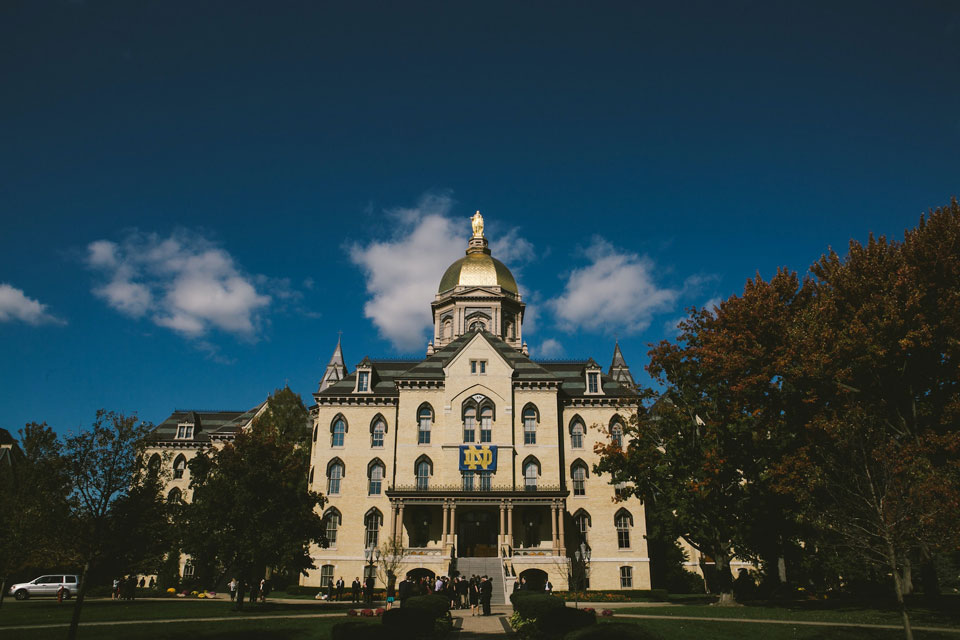 Photo by Steven Van Elk on Unsplash
The University of Notre Dame is now accepting applications for the ESTEEM Graduate Program in technology and entrepreneurship. UCD students in Science and Engineering who will be completing their UCD degree this academic year and are available to start the ESTEEM Program in June 2024 may apply. Over the course of this 11-month master of science degree program, students from technical backgrounds are equipped with the skills and experience to launch new businesses, become innovators within large corporations, and be leaders of dynamic, innovative teams. FAQ link here. Applications may be made here.
If you apply to ESTEEM and have earned or will earn your undergraduate degree from University College Dublin, you will automatically be considered for the Naughton Fellowship. More information here.
Presentation by David Murphy, University of Notre Dame
If you would like to hear more about the programme, David Murphy (from the University of Notre Dame who leads the prestigious ESTEEM Innovation Master Programme) will be giving a short lecture on Wednesday the 8 November, as follows. If you are unable to attend this session (max 40 mins), there would also be another opportunity to hear about the programme by attending the Science presentation.
Presentation to Engineering Students, 8 November
13:00 - 13:40
Location: Lecture Theatre L John Henry Newman Building
UCD College of Engineering and Architecture
Room 122 & Room 126, UCD Engineering and Materials Science Centre, University College Dublin, Belfield, Dublin 4, Ireland T:
+353 1 716 1868
| E:
eng.arch@ucd.ie