Highly Cited: Professor Da-Wen Sun & Professor Paula Bourke listed amongst 2023's most influential researchers
Friday, 17 November, 2023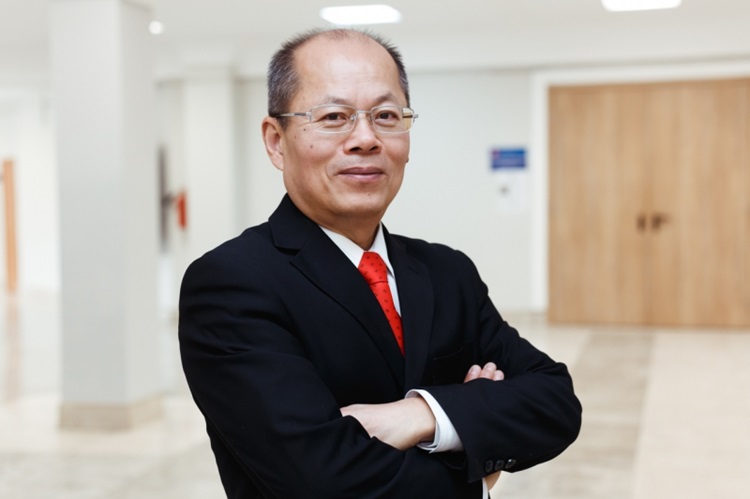 Professor Da-Wen Sun features for a ninth time in the global listing of influential researchers
Professor Paula Bourke receives the 'Highly Cited Researcher' designation for a fourth time

Adjunct Professor Brijesh Tiwari
Two researchers at UCD School of Biosystems and Food Engineering as well as an Adjunct Professor have again been named among the top 1% of the world's most cited academics according to the latest Highly Cited Researchers report, compiled by Clarivate Analytics.

The researchers – UCD Professor Da-Wen Sun, Professor Paula Bourke, & Adjunct Professor Brijesh Tiwari - are among almost 7,000 researchers from 67 countries and regions identified by the 2023 list as having demonstrated significant influence in their chosen fields over the last decade.

For the ninth time, Professor Sun has been included among the world's most influential researchers.

An international authority in food engineering research, his work is standard reference material for researchers in the areas of computer vision, computational fluid dynamics modelling and vacuum cooling.

In 2019 he was among the world's most cited researchers in the field of Agricultural Sciences.
A member of six academies, including the Royal Irish Academy and the Academia Europaea, one of the most prestigious societies in the world, Professor Sun has published well over 1,000 papers during his lengthy and celebrated career.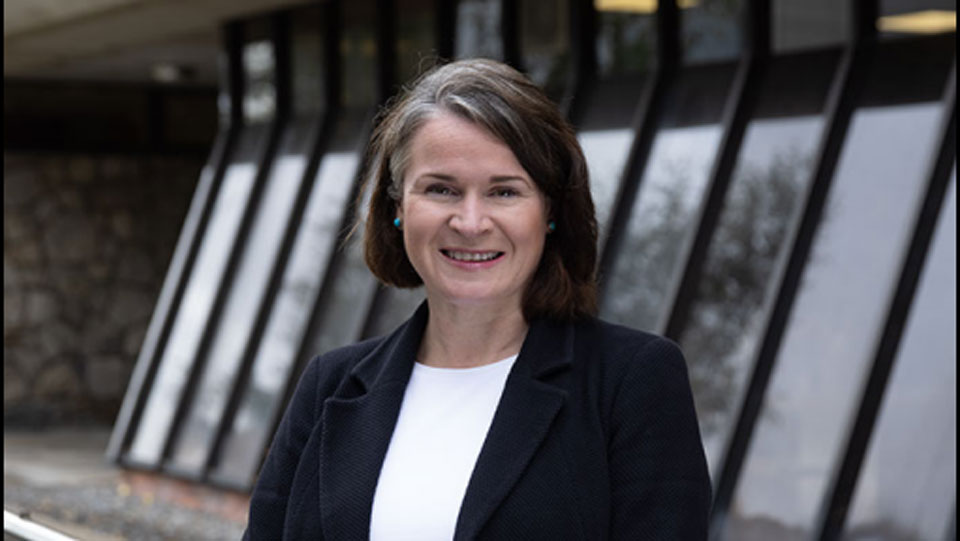 Named for a fourth time in the Highly Cited Researchers reports, Conway Fellow and Head of the UCD School of Biosystems and Food Engineering, Professor Paula Bourke has been ranked among the top 1% of the most cited researchers globally since 2018.

Working largely in the areas of sustainable food systems and novel antimicrobial technologies, her research crosses over to bio-medically relevant issues including infection prevention and cold plasma bioscience. Her work at the intersection of food and health domains has underpinned her highly cited researcher designation with Cross-Field recognition.

A member of the UCD Institute of Food and Health, Professor Bourke collaborates widely internationally and with industry. Currently, her work is supported through SFI Investigator, SFI-UKRI/BBSRC and SFI US-Ireland Tripartite awards, Department of Agriculture Food and Marine FIRM, Irish Research Council, the Royal Irish Academy as well as Enterprise Ireland awards.
Professor Brijesh Tiwari, Principal Research Officer, Food Chemistry and Technology Department of Teagasc and Adjunct Professor of the UCD School Biosystems and Food Engineering was again designated a highly influential researcher in the Agricultural Sciences domain. His research focuses on novel technologies to deliver sustainable food systems, with a strong focus on green solutions to food industry challenges.

This year's Highly Cited Researchers recognised 37 researchers based in Ireland.
Among all institutions, including governmental and other types of research organizations, the Chinese Academy of Sciences topped the list with 270 Highly Cited Researcher recognitions, up from 228 last year.

Despite this, the United States still leads the world in research influence, with some 2,669 Highly Cited Researcher designations given to researchers at American institutions.
By: David Kearns, Digital Journalist / Media Officer, UCD University Relations
UCD College of Engineering and Architecture
Room 122 & Room 126, UCD Engineering and Materials Science Centre, University College Dublin, Belfield, Dublin 4, Ireland T:
+353 1 716 1868
| E:
eng.arch@ucd.ie