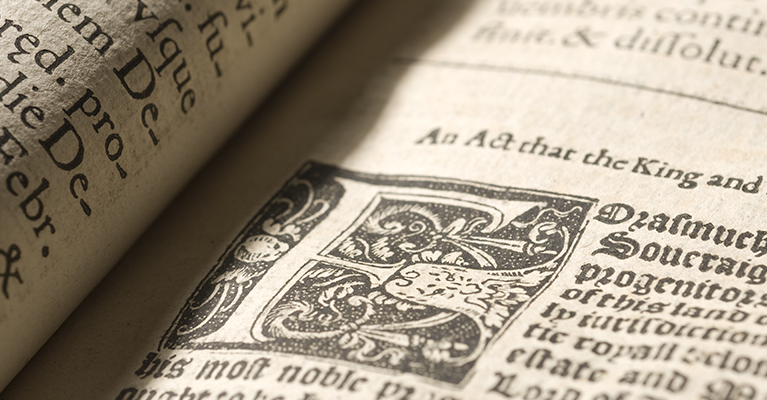 Printed Collections
Books, pamphlets and journals on a variety of subjects spanning the 16th to the 21st century. The main printed collection consists of material from the Catholic University of Ireland and the Royal College of Science.
Discover and use our Print Collections
The Library Catalogue can be used to find most Special Collections material.
Identify the material that you wish to consult.
In the left panel of the results page you can choose Library Location and limit your results to Special Collections only.
Note the details, particularly the shelf mark.
Readers must fill out this appointment form in advance of their visit and include the details of the item's shelf mark.
The items will be made available to you for consultation in the Special Collections Reading Room.