BE Automotive Engineering
Students testimonials
Junkai Feng
Stage 2, Automotive Engineering
I love to share my experience of CDIC. What I enjoy the most is the possibility of studying English in college and making good progress with it. I feel we can enrich our school life by participating in after school activities such as seminars, discussions, music concerts, and watching movies together. I like my foreign teacher very much. I enjoy their sense of humour and find their classes very interesting. I feel the atmosphere is great during the class and after school.
My father is an engineer and he encouraged me to choose Automotive Engineering as my major. to continue my study. I haven't decided about my future job yet, but I will choose something that is most enjoyable for me.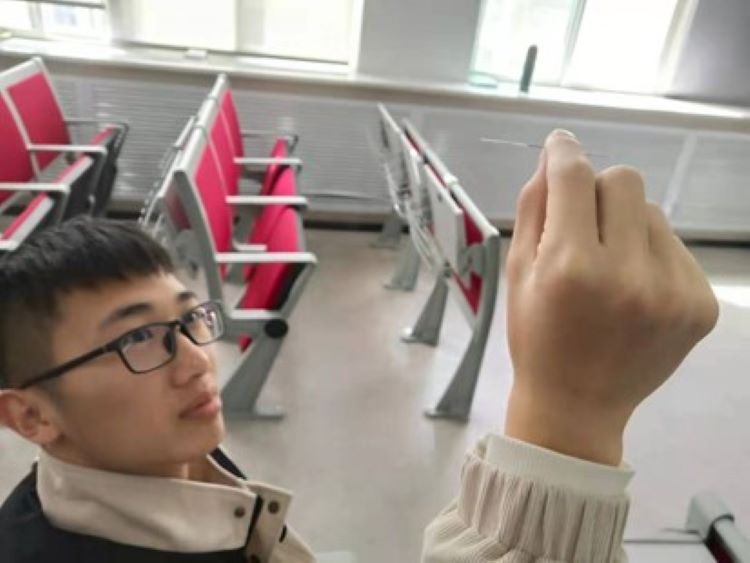 20级车辆 母瑜林
Yulin Mu
CDIC是长安大学的文化熔炉,在CDIC的一年里,真实的感受到了文化之间的碰撞,也改变了我的世界观。感谢CDIC让我的大学生活如此精彩,让我体会到了志同道合友谊,收获新知的满足,和挥洒汗水的喜悦,祝福将来在CDIC度过的时光更加美好。
CDIC is a melting pot of cultures in Chang'an University. At my first year of CDIC, I truly felt the difference of the cultures and it also changed my worldview. Thank you CDIC for making my university life so wonderful, letting me obtain like-minded friendship, feeling the satisfaction of acquiring new knowledge and the joy of working hard and sweating. Wish us a more happy and wonderful time at CDIC in the future.
Contact the UCD China Joint Colleges Office
Room 504, James Joyce Library Building, University College Dublin, Belfield, Dublin 4, Ireland. T:
+353 1 716 1945
|
Location Map