BSc Transport City Planning & Environmental Policy
Students testimonials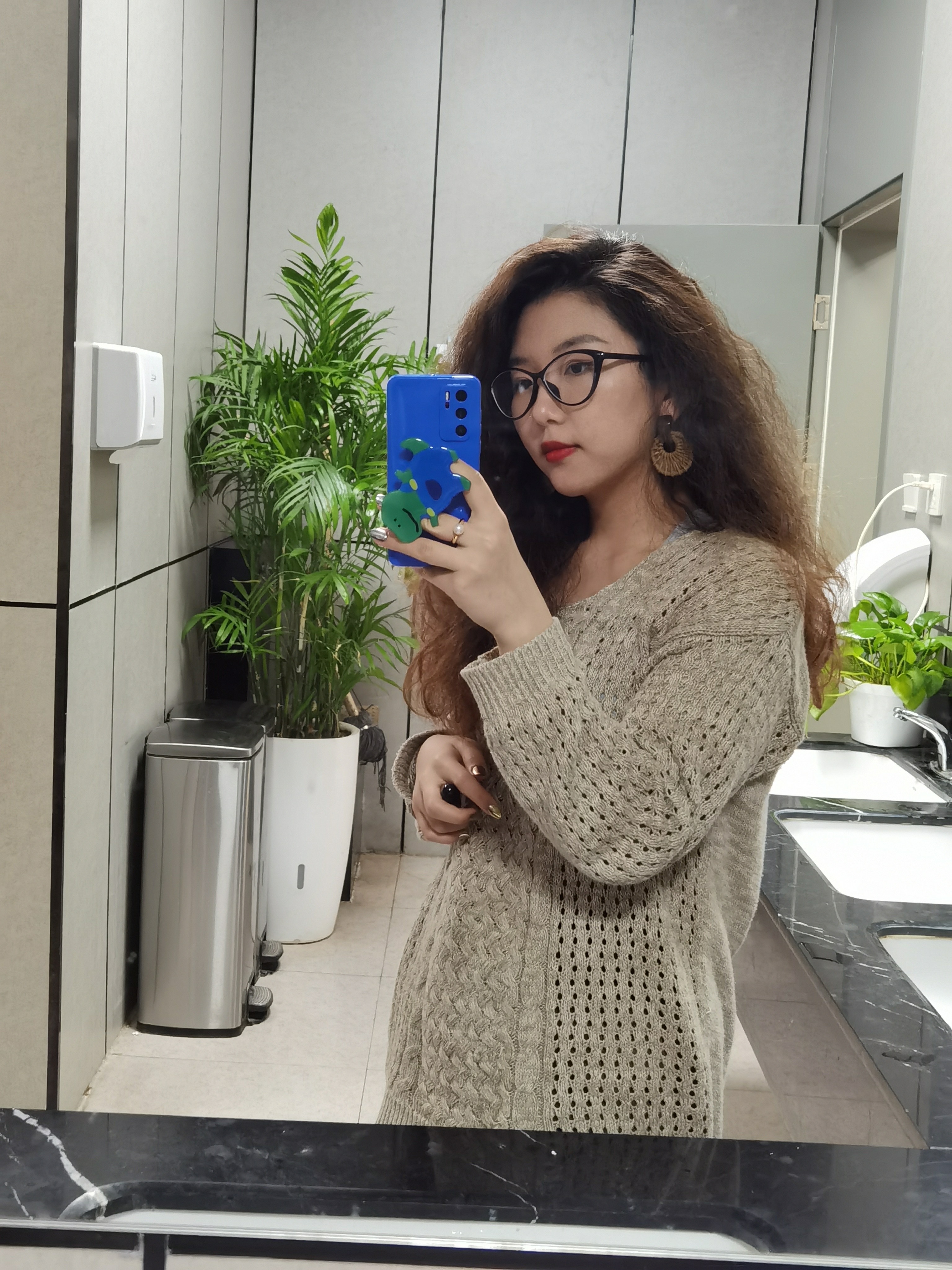 Jixin Huang
Stage 3, Transport City Planning
What I like about the CDIC is the environment, not only physical but as well mental, all learning and interactions between us students and teachers. I like the way we communicate with each other in a light way. The teachers are very friendly. They don't look down on us. I am surprised how patient they are with us answering even silly questions that we may have or when they explain things to us a few times.
I changed my major after the first year to Transport City Planning and Environmental Policy. What I like about my major is its possibilities. As part of it I study not only Transport, but Law and Policy. I feel it will give me a lot of possibilities in the future.
I am very lucky to study with the best classmates.
CDIC gives me the opportunity to engage with different societies. I am in the F(x) Cats Society. Our main focus is to run activities to enhance the English skills of the students, to react with each other to promote international communications, and to promote studying abroad. I spent a lot of free time in this society.
I would love all our teachers to be here with us. To have better, face-to-face communications with them.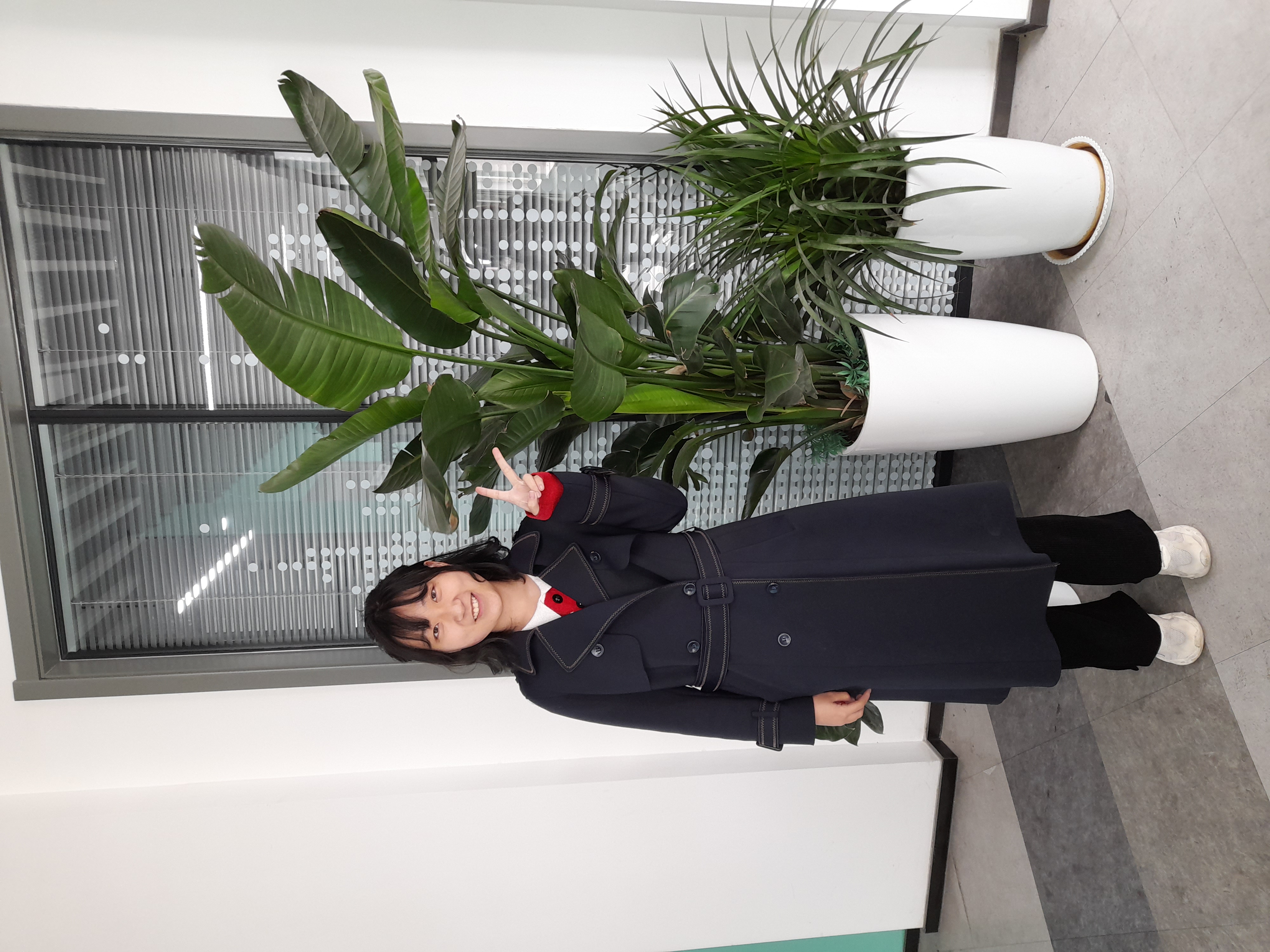 Yixuan Wang
Stage 1, Transport City Planning
I like my college a lot. It is very colorful. I can share my free time with my classmates and roommates. We do everything together. We eat together. We do sightseeing together. We study together. We ask questions together which makes me feel more relaxed. My teachers are very nice and helpful. I have a strong connection with my classmates. We have many discussions that I can learn from. We help each other. I enjoy my study life. Transport City Planning is an interesting discipline. I want to explore this area. It is a challenge for me, but I want to try it. Transport is very important in our life. I hope that I will be able to create something for my community and influence this area in the future. I love to travel. I would love to go to UCD.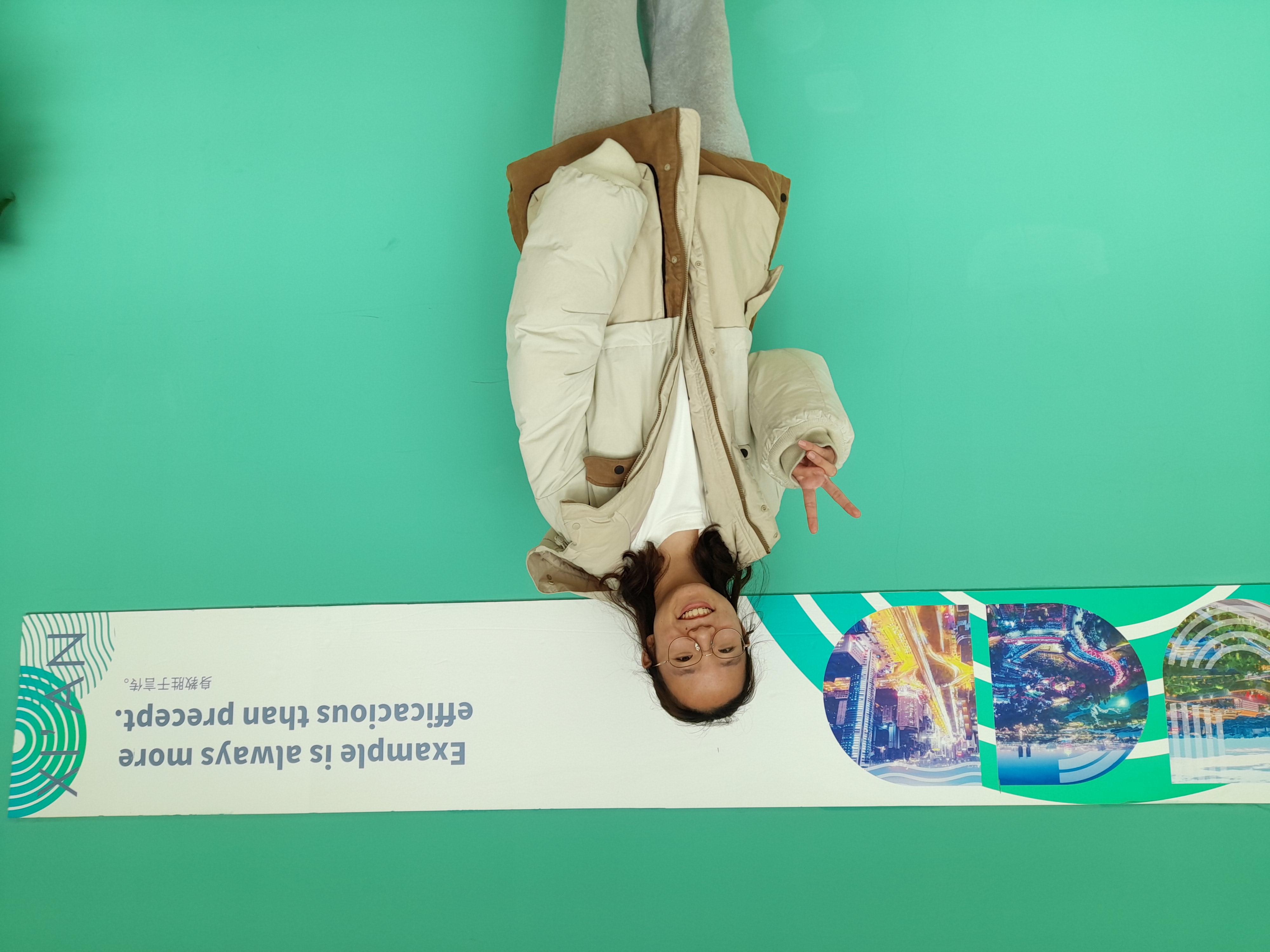 Huijia Xu
Stage 1, Transport City Planning
What I like about the CDIC is the atmosphere in the college and connection with Irish culture. Our institution offers many activities, such as watching movies, participating in seminars or music classes. I find our teachers outstanding. We can share our ideas with them and it helps me both to improve my English and my knowledge in the transport area.
Our college gives us a good platform to explore next stage university options. One of the options that I am interested in is going to UCD for the summer.
I think Transport might have a bright future in China and I have a lot of options to choose from.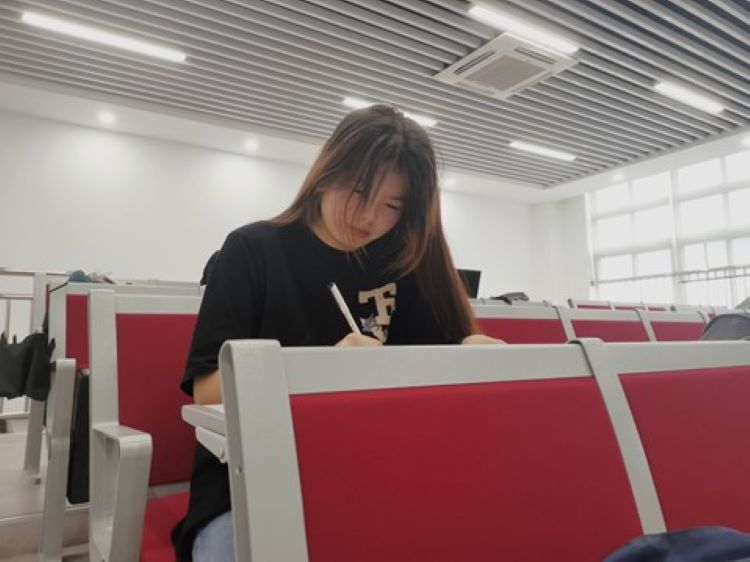 20级道桥 尹康丽颖
Yin Kang Liying
感谢CDIC 为我们提供了一个非常温暖且舒适便利的学习与生活环境!在沉浸式的全英文授课中,给了我们发挥自己特长的机会。同时,CDIC与UCD为我们配备了非常具有指导学习意义的各类活动与课程,我们在小组谈论中交流意见,提高英文对话能力,相互帮助,完善自我,共同成长。我们在文体活动中相互配合,共同努力,成就一个又一个节目表演。非常感谢CDIC与UCD设立的一系列培养计划与方案,开阔了我们的国际视野,提高了我们自主学习能力与思维的开阔创造性,同时,CDIC也是一个有温度的学院,在学习与生活上的各个方面都为我们提供了支持与帮助,非常幸运能来到CDIC学习!
Thanks to CDIC for providing us with a very warm, comfortable and convenient learning and living environment! The way of the immersive teaching totally in English gives us a chance to develop our strengths.
At the same time, CDIC and UCD have equipped us with various activities and courses that are very meaningful in guiding our learning. In those group discussions We exchange views and opinions, improve English conversation skills, help each other, improve ourselves, and grow together. We cooperate with each other and work together in cultural and sports activities to achieve one performance after another.
Thank you very much for the series of training plans and programs designed and established by CDIC and UCD, which broadened our international vision and horizons and improved our independent learning ability and creative thinking.
At the same time, CDIC is also a very warm college, which provides us with support and help in all aspects of study and life. I have been so lucky to come to CDIC to study.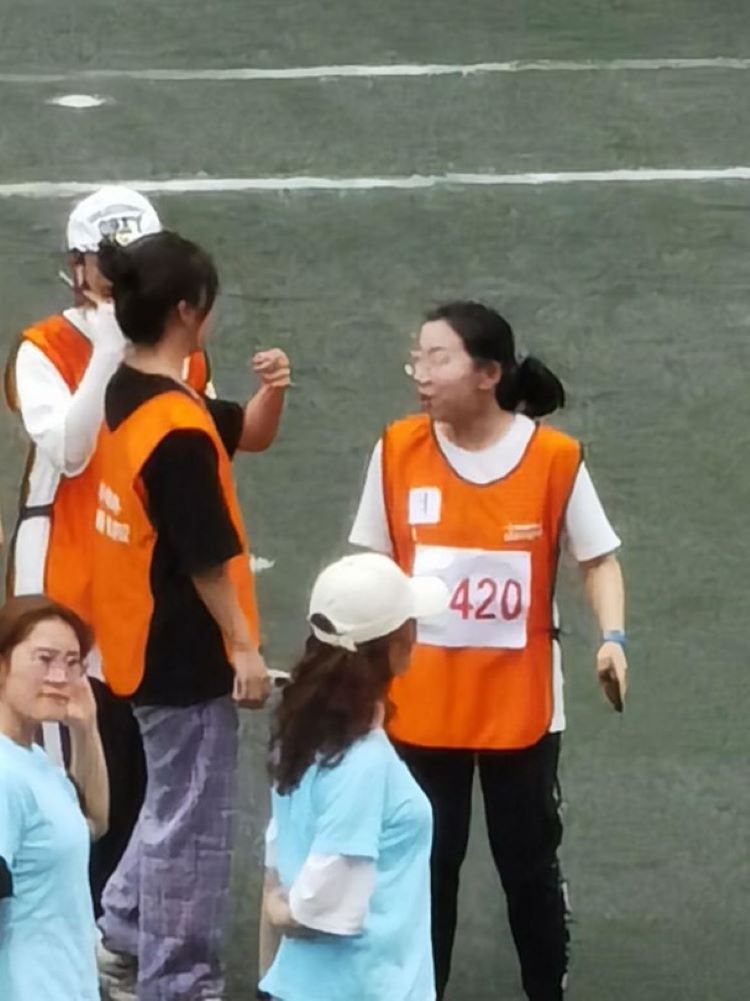 20级交运 李荟怡
Huiyi Li
在CDIC学习期间,我了解了许多爱尔兰的文化,学习了很多英语口语和写作的知识,变得更加开朗活泼。在专业知识的学习方面,学院老师全心付出,让我学习了许多知识。在学院组织的活动与课程中,我知道了交通运输专业的未来形势与就业问题。感谢CDIC与UCD让我学到了更多专业知识,引导我一步步向更高的台阶迈进。
During the study at CDIC, I have known more about Irish culture and have learn a lot of English speaking and writing knowledge, which make me more confident, open and active. The lecturers at CDIC teach us and support us with a wholehearted effort and I learned a lot. academic professional knowledge.
Through the programnes, activities and events organized by the college I know the future of employment situation as the transportation profession. Thanks to CDIC and UCD for allowing me to learn more professional knowledge and guiding me to a higher level of achievements step by step.
Contact the UCD China Joint Colleges Office
Room 504, James Joyce Library Building, University College Dublin, Belfield, Dublin 4, Ireland. T:
+353 1 716 1945
|
Location Map