3D printing to revolutionise medical devices
Friday, 1 September, 2017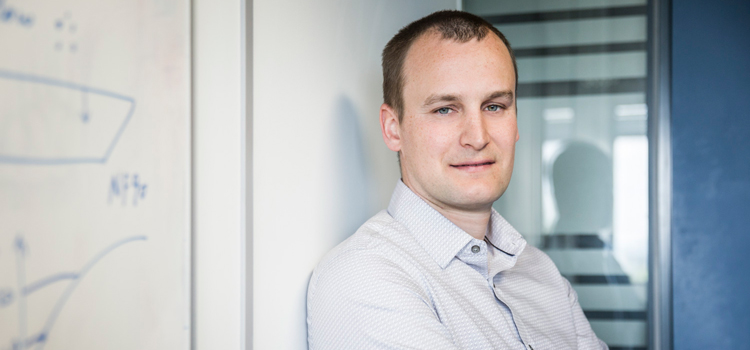 "3D printing lets us quickly tweak designs and make them on the spot so we can test them out."
In the fourth installment of our researcher case studies we look at Dr Eoin O'Cearbhaill of the UCD School of Mechanical & Materials Engineering.
3D printing technology is breaking down traditional barriers for manufacturing objects. It turns a design into an object by 'printing' layers of materials, building up three-dimensional shapes.At UCD School of Mechanical and Materials Engineering, Dr Eoin O'Cearbhaill and his team at the UCD Medical Device Design Group are developing new and innovative ways to make cost-effective, efficient and often highly personalised objects to help us to monitor health, deliver life-saving medicines and to support the body as it repairs after injury.
You can find the full text of Doctor O'Cearbhaill's case study at 3D printing to revolutionise medical devices.
UCD College of Engineering and Architecture
Room 122 & Room 126, UCD Engineering and Materials Science Centre, University College Dublin, Belfield, Dublin 4, Ireland T:
+353 1 716 1868
| E:
eng.arch@ucd.ie