UCD professor takes a close look at the chemistry of water
Wednesday, 10 May, 2017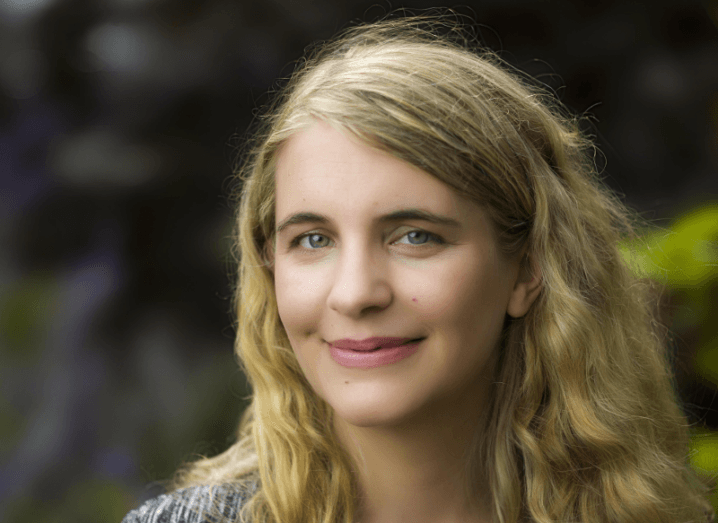 Prof Aoife Gowen is examining water in a bid to improve medical devices and food safety. She spoke to Claire O'Connell.
Water is everywhere. It is the most abundant molecule in the known universe and without it, life as we know it would not exist. But what do we really know about good old H2O?
There's plenty more to find out, according to Prof Aoife Gowen, who is taking an extremely close look at how water changes chemically under different environmental conditions.
It's a challenging task, but what her group at University College Dublin (UCD) School of Biosystems and Food Engineering finds out could ultimately lead to new ways of identifying bugs in food and water, and developing more robust implants for the human body.
Article by Claire O'Connell of Silicon Republic, full story here.
UCD College of Engineering and Architecture
Room 122 & Room 126, UCD Engineering and Materials Science Centre, University College Dublin, Belfield, Dublin 4, Ireland T:
+353 1 716 1868
| E:
eng.arch@ucd.ie