College of Science / Access & Lifelong Learning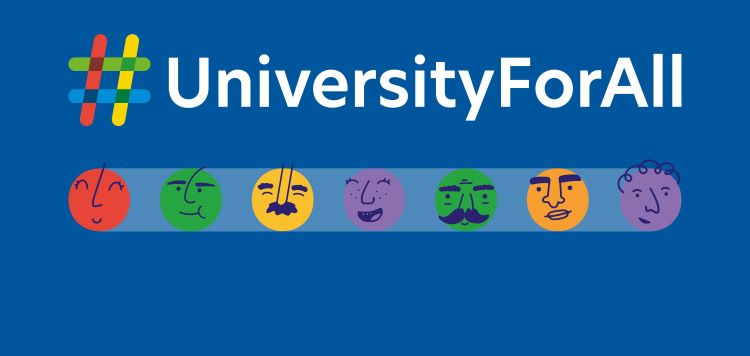 College of Science Neurodiversity Celebration Week Webinar
Julie Tonge (Disability Officer) and Fiona Quinn (Disability Support Specialist ), UCD Access & Lifelong Learning Centre, will host a webinar for Neurodiversity Celebration Week. This workshop is for students who are neurodiverse or who have an interest in neurodiversity.
Come along to find out more about:
The University for All initiative - UCD's whole University approach to inclusion.
Supports in UCD for neurodiverse students - whether you have a diagnosis or not.
Top tips for focusing in lectures, focusing on study, dealing with distractions, making the most of study materials, setting up a good study environment and managing stress.
Where to go for more information or to seek a diagnosis.
Contact UCD Equality Diversity and Inclusion
University College Dublin, Belfield, Dublin 4, Ireland. E:
edi@ucd.ie