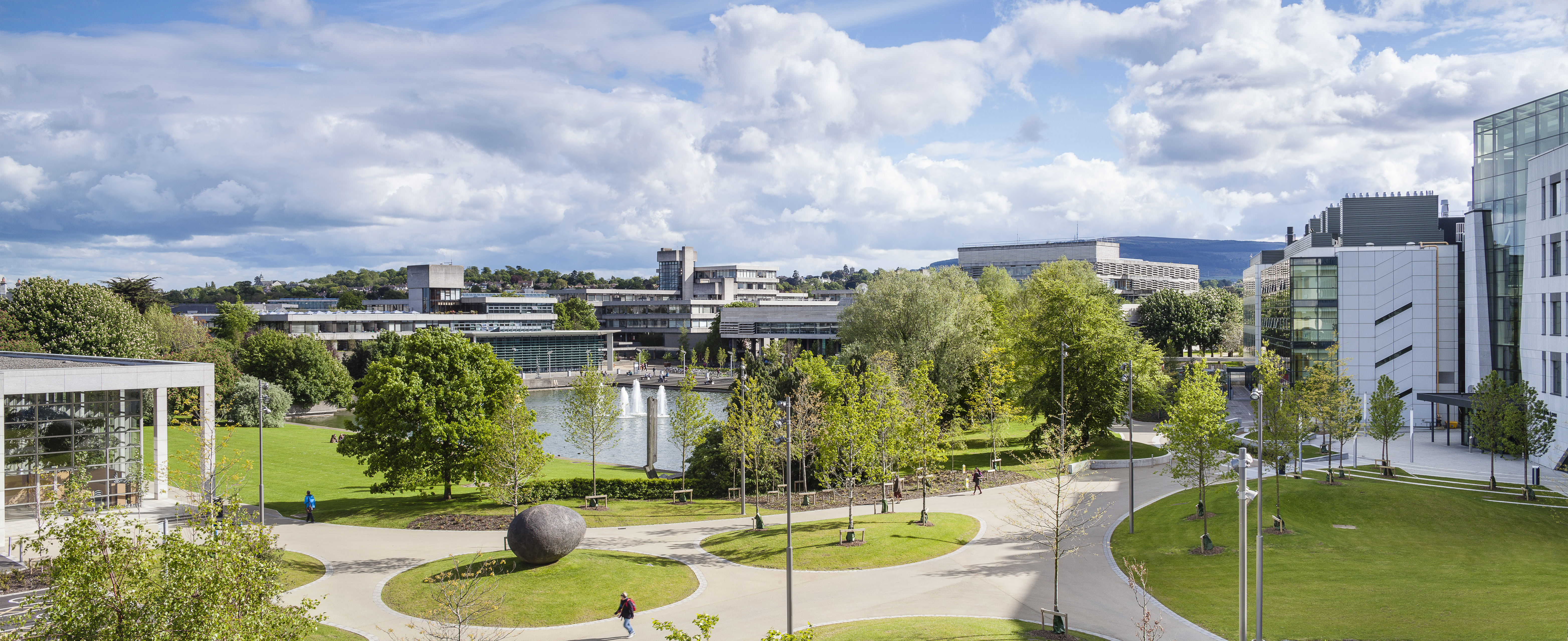 EDI Data Collection and Monitoring
Page updated 18 October 2023
UCD is committed to creating an inclusive environment where diversity is celebrated and everyone is afforded equality of opportunity. To that end the university adheres to a range of equality, diversity and inclusion (EDI) policies.
By providing your personal equality data, you help the University, as your employer, to develop a culture that benefits and supports all employees and provides a positive working environment for everyone to contribute and thrive, bringing their whole selves to work.
Why monitor?
Monitoring is useful for several reasons, as it:
Allows the University to gain an overview of its workforce profile, benchmark itself against local and national statistics and identify any potential areas for improvement
Enables positive action interventions (i.e. Athena SWAN charter,

HEA

Anti-Racism Principles

) and, by compiling trend data, helps inform future planning and policies
Assists when planning the provision of services to meet the diverse requirements of employees
Helps the University assess the impact of proposed policies and initiatives
Helps the University meet its legal obligations
Effective monitoring and use of the data also indicates to employees and potential job applicants that the University is committed to equality, to supporting a diverse workforce, and contributes to the raising of its profile as an inclusive University.
How do I update/provide my personal diversity data?
Personal diversity data can be amended via the employee self service screen. To update your diversity details please follow the instructions below:
Click Go to the Employee Self Service portal

and, if required, log in using your UCD Username and password and follow all prompts.
This will bring you to the ESS homepage. On the top/upper-left corner, click on the circle (containing your initials) next to your name which will open a new page.
On the next page, click the Diversity tab on the left-hand side. This will reveal the dropdown options called page 1 and page 2.
Please update your diversity details on Page 1 and click Save (bottom right) to record your diversity details before moving to page 2.
Once finished on page 2, please click save (bottom right) to record your diversity details.
* If you do not click save, any details which you have updated will not be saved.

We would encourage all employees to review their diversity details regularly to ensure they are correct and up to date. If you have problems logging in or don't know your university username or password, please contact HR via email to hrhelpdesk@ucd.ie. If you have any questions about the information shown in Employee Self-Service Diversity page, please contact the EDI Office via email to edi@ucd.ie.
How is the information stored?
Your data will be handled with the utmost confidentiality. All the information disclosed by staff is stored in line with all Data Protection legislation and can only be accessed by yourself or the EDI unit.
What about data protection and privacy issues?
The University takes the security and integrity of all the personal data it holds very seriously. To ensure that confidentiality is not undermined inadvertently, the University anonymises all data and never reports on small numbers where individuals could be identified (even for Freedom of Information requests).
The University is bound to comply with HEA reporting requirements, including monitoring of staff by race and ethnicity. All information submitted to the HEA is used in compliance with all Data Protection legislation.
Who has access to this information?
There are very strict laws to ensure the University protects your details and deals with it responsibly. Only the EDI unit will have access to the diversity data you disclose.
Everyone wants to work in an environment where difference is valued and respected. It only takes 5 minutes to update your diversity data, and this contributes to a valuable data set that we can use to help create a fully inclusive environment.
Please help by updating your diversity data on the employee self service screen
Contact UCD Equality Diversity and Inclusion
University College Dublin, Belfield, Dublin 4, Ireland. E:
edi@ucd.ie