UCD Community Choir Christmas carols
‌Members of the UCD Community Choir performed for colleagues in the O'Brien Centre for Science on December 16th. Choir members have been rehearsing for 8 weeks and their practice has clearly paid off!
UCD Equality, Diversity & Inclusion is proud to support this initiative in conjunction with UCD in the community and UCD Science. Watch the video here.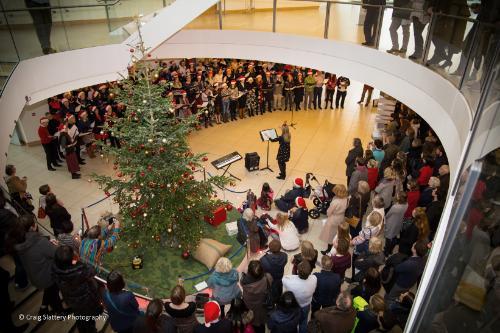 ‌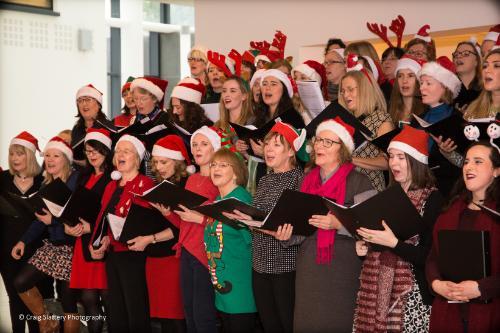 ‌Photos by Dr Craig Slattery Sample