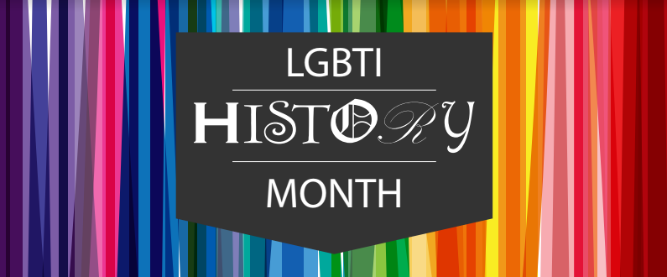 Celebrating LGBTQI+ History Month
Why we celebrate LGBTQI+ History Month
Foster dialogue & promote equality, diversity and inclusion so that we remain united, as one, for the great cause of equality for all

Create and raise awareness of LGBTQI+ issues that generations have experienced over the years

Create a safe space and place for LGBTQI+ people, of all generations, to come together to share experiences and obtain support.

To showcase the positive and successful role the LGBTQI+ has played both as a community and as activists throughout history.
Find out more about the LGBTI Supports and initiatives on the UCD LGBTI Supports webpage.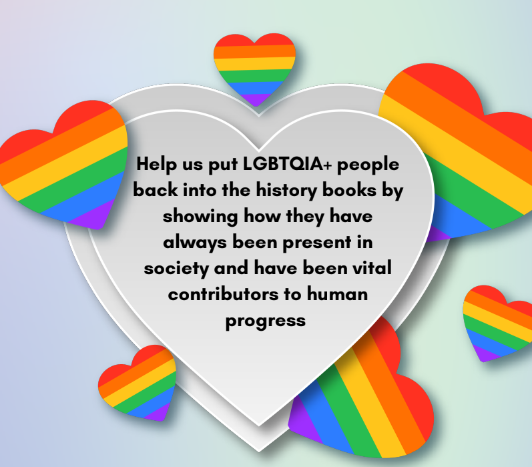 Raise awareness about LGBTI+ History Month
Share UCD LGBTI Subgroup resources and promote LGBTI+ History Month in your School
LGBTI+ History Month Video
Contact UCD Equality Diversity and Inclusion
University College Dublin, Belfield, Dublin 4, Ireland. E:
edi@ucd.ie