Welcome to UCD:
On this page, you can learn about Equality, Diversity and Inclusion in UCD and about the Supports and Resources available to you as a new employee, including essential Training.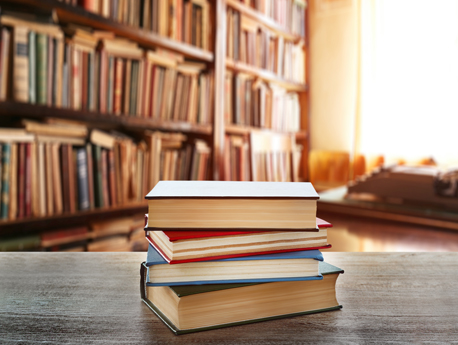 Equality, Diversity and Inclusion in UCD:
There are a number of publications and initiatives to help you learn more about the Equality, Diversity and Inclusion (EDI) mission in UCD. These include: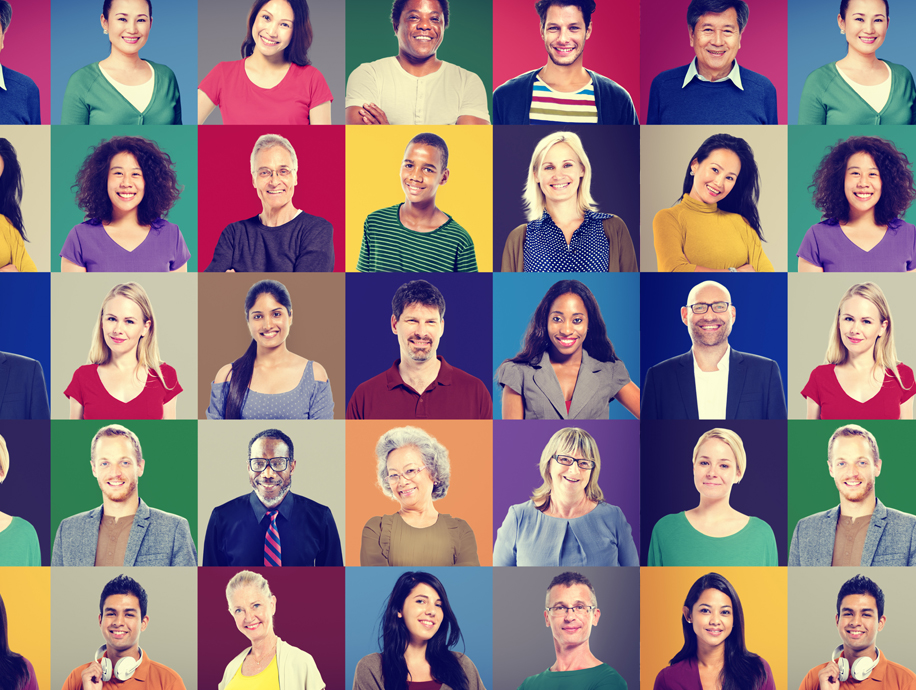 Useful Contacts
The EDI Unit supports a number of EDI Sub-Groups, Networks and Support Panels in UCD. Click on the links below to learn more - whether you'd like to get involved by joining an employee network or are looking for information and support: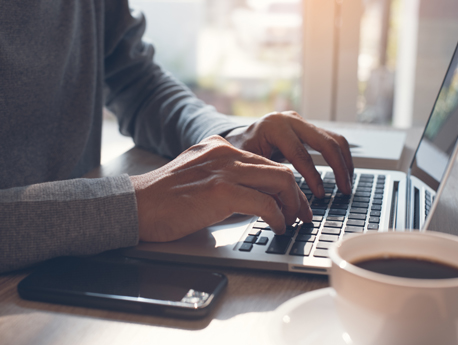 Training
EDI curate and offer a number of training opportunities to help you incorporate Equality, Diversity and Inclusion into your day-to-day work, wherever you are based in the University. The EDI Training and Awareness-Raising Programme includes virtual and in-person live training as well as eLearning courses, which are essential for new employees.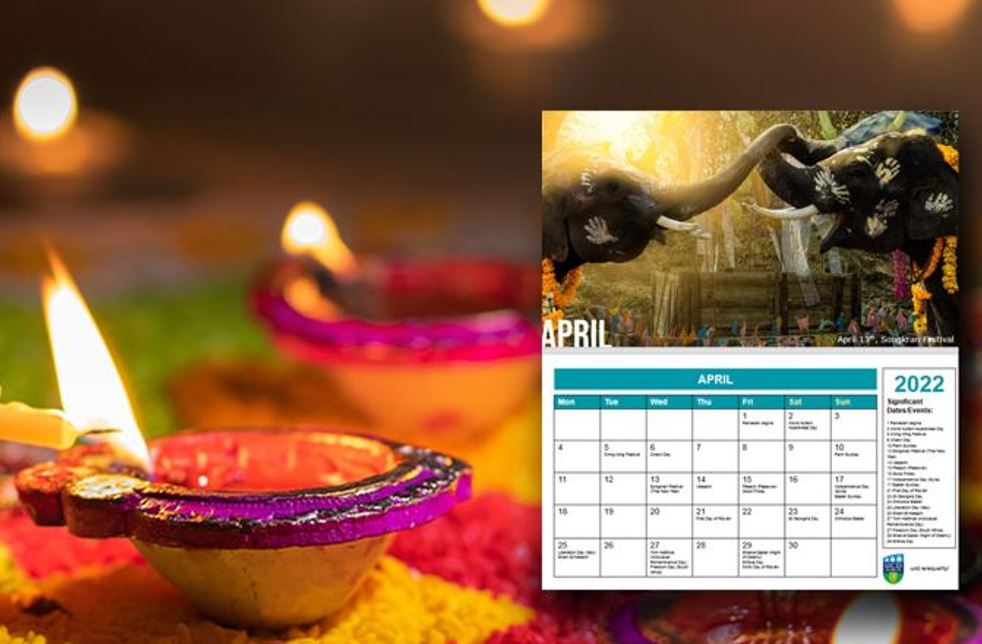 Useful Resources
We have collated a list of some resources and awareness-raising initiatives that you might find helpful. This list is not exhaustive, there are more supports available across our website and you can also contact us at edi@ucd.ie for any questions.
Contact UCD Equality Diversity and Inclusion
University College Dublin, Belfield, Dublin 4, Ireland. E:
edi@ucd.ie