NEW Teaching Council info - click here for advice & instructions on providing your official documents to the Teaching Council
ELECTRONIC DOCUMENTS
Available free of charge for most students who began their programme from 2000 onward. A description of what each document includes, and what each document looks like, is available in the table below.
HARDCOPY DOCUMENTS
Note: Due to ongoing Royal Mail postal strikes, there may be delays to documents being shipped to the UK and mainland Europe.
Available for all students to order online via SISWeb. Charges are as follows: Academic Transcripts are €23, Academic Statement €11, Statement of Results €10 (postage incl). You will be sent 2 sets of documents per order.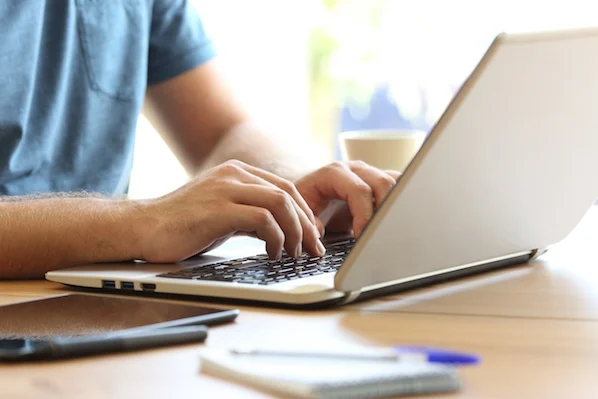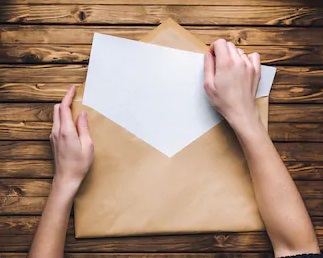 More information
To order a copy of your diploma/degree parchment, contact the NUI.
ECTS Letters of Equivalency can be provided to graduates if required by a third party.
UCD treats the fraudulent duplication or amendment of its official documents as a serious offence. Any such action will be considered a breach of UCD Regulations and will trigger disciplinary procedures. Such matters may also constitute a criminal offence and, as such, are liable to be reported to An Garda Síochána.