Assistant Professor Brett Becker awarded Research Fellowship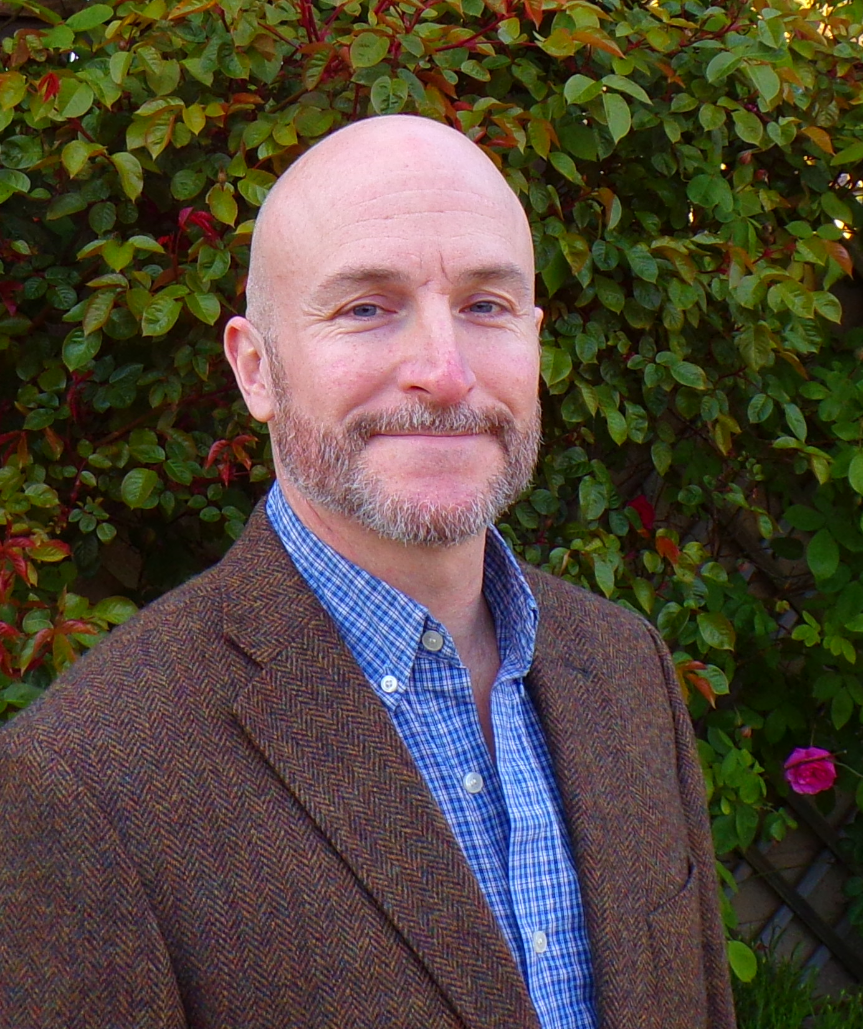 Since posting this news, the recipients of the Teaching and Learning Research Fellowships have been announced. We are delighted that Brett is among the five recipients. Congratulations Brett!
Dr. Brett Becker, Assistant Professor in the UCD School of Computer Science, has been shortlisted for Ireland's Teaching and Learning Research Fellowships. These Fellowships are the country's most prestigious national individual teaching and learning awards and are organised by the National Forum for the Enhancement of Teaching and Learning in Higher Education in partnership with the Irish Research Council (IRC). There were a total of 54 applications for the Fellowships from 16 Irish higher education institutions. 26 of these were longlisted, and subsequently 9 were shortlisted. Next month, five fellowships will be awarded, each valued at €45,000.
Applications at each stage are reviewed by an international expert panel made up of colleagues working in Canada, Poland, Portugal, South Africa, Spain, the Netherlands, the UK and the US. In addition, the student partnership indicator of all applications was reviewed by a student representative. The three-stage review process is being overseen by a technical group including representatives of the Irish Universities Association, the Technological Higher Education Association, the Higher Education Colleges Association, the Union of Students in Ireland, the IRC and the National Forum.
Brett's main research area is computing education. He strives to make computing education more accessible and useful to students of all disciplines. He is author of the textbook "Computer Science for Leaving Certificate" and President of the All-Ireland Society for Higher Education. He holds several international positions including Steering Committee Chair for the ACM Global Computing Education Conference and Associate Editor for the journal Transactions on Computing Education (ACM TOCE). In 2017 Brett received the UCD College of Science Teaching Award for Outstanding Contribution to Student Learning.
We wish Brett the best of luck in the next stage of the selection process!
More information on the fellowships are available here