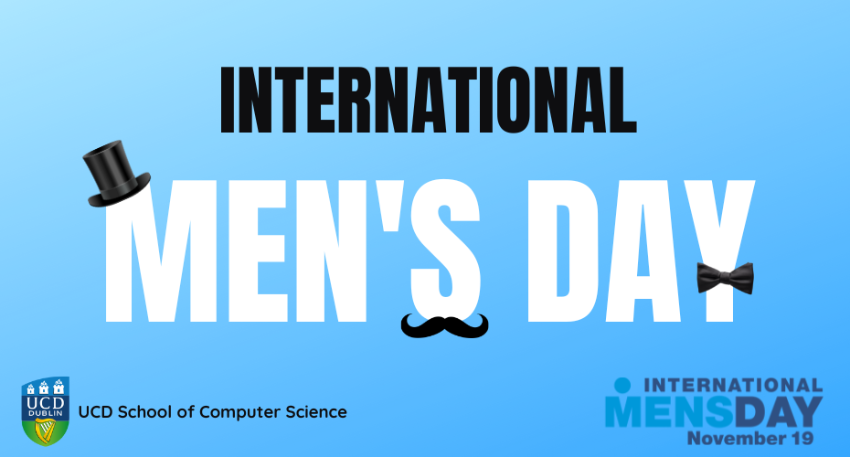 International Men's Day
International Men's Day is celebrated annually on November 19th. Its aim is to highlight the positive value men bring to the world, their families and communities and to raise awareness of men's wellbeing. The theme of this year's International Men's Day is "Men Leading By Example".
To celebrate International Men's Day, the CS EDI Committee hosted a Table Quiz yesterday evening, open to all staff and PhD students, and a Photo Competition, which was open to all staff and all students.
Table Quiz
To mark International Men's Day, a table quiz was organised by our Computer Science EDI Committee which took place in the University Club Cafe. We were really happy with the turnout, many thanks to everyone who participated at the table quiz. It was a really fun night, our Table Quiz Masters Dr Mark Scanlon and Dr David Lillis did an amazing job to keep us puzzled and entertained! The music section was particularly entertaining, trying to recognise music from tv and movies through Floppotron (which is a synchronized array of obsolete computer hardware programmed to play tunes).
Congratulations to our Table Quiz winners pictured below who won the €200 gift voucher prize
Eddie Santos

Tharindu Yasarathna

Rajitha Ramanayake

Thulitha Senevirathna
Photo Competition
We received a really great response from students in the School with a variety of photos of UCD Men(not) at Work, and not one single computer in sight! The selection sent in to us included men cooking, cliff jumping, diving, kayaking, weight training, working out and plenty more - showing off the huge variety of hobbies our community have outside of their ability in front of a computer!
The top Photo Competition winners, each winning a €50 One For All Voucher, are:
Andreas Cetrulo

Fionn Murphy

Ethan Hammond
Photo submitted by Andreas Cetrulo, PhD Student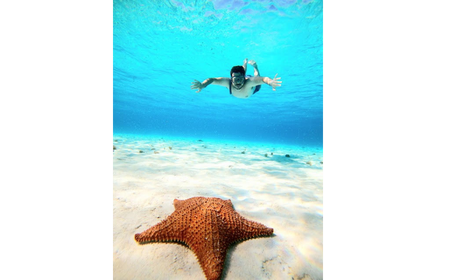 Photo submitted by Fionn Murphy, Stage 2 BSc Computer Science
Photo submitted by Ethan Hammond, Stage 4 BSc Computer Science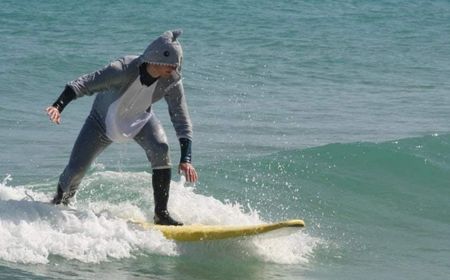 Published 18.11.22