CAMEO project receives funding from the Disruptive Technology Innovation Fund
CAMEO project receives funding from the Disruptive Technology Innovation Fund
Earth Observation (EO) data is being collected at unprecedented rates. As a member of the European Space Agency (ESA) and the European Organisation for the Exploitation of Meteorological Satellites (EUMETSAT), Ireland has access to vast amounts of data. While several Irish organisations use such data, its full potential is not currently being exploited. The Irish government published the National Space Strategy for Enterprise in 2019, including the establishment of a national EO platform. As a critical enabler of such a strategy, the CAMEO (Creating an Architecture for Manipulating Earth Observation data) project will democratise access to EO data using advanced analytics, providing a new single national repository for EO data, which will be co-developed with government departments and agencies, capturing impactful EO use cases and demonstrators to showcase the value and potential impact of EO data across Climate, Marine and Agriculture. Besides the technical development of such a disruptive technology, CAMEO will contribute to the development of necessary EO-related skills through targeted training courses.
The project, led by UCD, has secured funding under the Department of Enterprise Trade and Employment's Disruptive Technology Innovation Fund (DTIF), managed by Enterprise Ireland, to establish a new national EO platform. The members of the consortium include Vertice Integration Services Ltd T/A Vertice Cloud, BCC Risk Advisory Ltd T/A Edgescan, The Icon Group Ltd, Treemetrics Ltd, TechWorks Marine Ltd and Dell Technologies.
Under the leadership of Associate Professor Michela Bertolotto (UCD School of Computer Science), the project will receive an investment of over €9 million, of which €5.9M is from Enterprise Ireland and the remainder from industry. The project builds on UCD's growing space-related research and innovation activities through the UCD Centre for Space Research and CeADAR, Ireland's Centre for Applied AI.
The UCD team in the School of Computer Science also comprises Dr. Gavin McArdle, Dr. Oisin Boydell, Associate Professor Rem Collier, Visiting Professor Gregory O'Hare; additional UCD collaborators from outside the school are Associate Professor Francesco Pilla (School of School of Architecture, Planning and Environmental Policy), Professor Fiona Doohan (School of Biology and Environmental Science), Professor Nick Holden (School of Biosystems and Food Engineering), and Dr. Declan Delaney (School of Electrical and Electronic Engineering),
The consortium combines research and development expertise in spatial data management, EO data analytics, AI and multiagent systems, cloud-based computing, data quality assessment, interface development, security, as well as climate, agriculture and marine applications.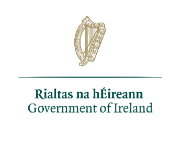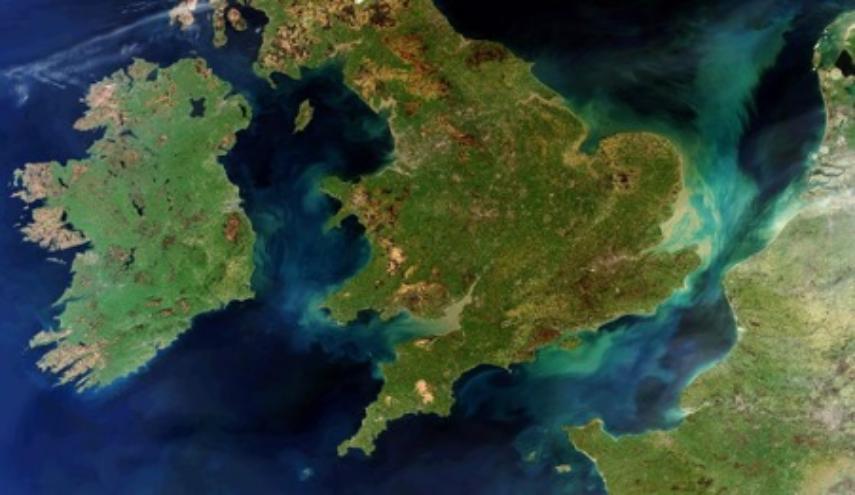 The landscapes of Ireland, Great Britain and northern France are pictured in this rare cloud-free view, acquired by ESA's Envisat on 28 March 2012.
Image: ESA, CC BY-SA 3.0 IGO
Published 02.02.22