Industry Partnership Event to showcase new research on using machine learning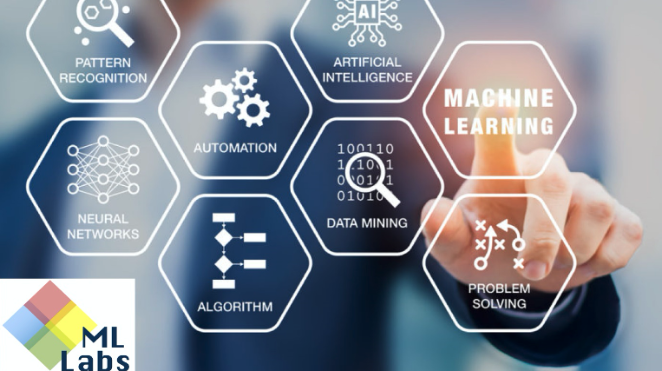 On November 12th 2020 ML-Labs is hosting an Industry Partnership Event to showcase work carried out by ML-Labs researchers and the advantages of becoming a member of the centre. The event will show how recent developments in machine learning can be used in contact tracing, language, computer vision and other applications and to explore opportunities for collaboration.
The full agenda and registration details are available at bit.ly/35WcT6r.
About ML-Labs
The Science Foundation Ireland Centre for Research Training in Machine Learning was founded in March 2013 under the SFI Centres for Research Training Programme. In partnership with three Irish Universities (UCD, DCU, and TU Dublin) and Industry Partners we deliver an innovative doctoral training programme in Machine Learning to students who wish to advance the state of the art in machine learning while working on interdisciplinary problems for the benefit of science, society and the economy.
We work closely with the private and public sectors across a diverse range of industries to tackle the biggest challenges in research and innovation in machine learning. The intersectoral collaboration adds value to our Industry Partners that need to either solve new research problems or stay up to date with the latest developments in machine learning. Our doctoral researchers benefits from the opportunity to work on real-world industry problems and to learn non-academic transferable skills from engagement with our industry partners.
https://www.ml-labs.ie/