CS Big Data project for strategies to combat childhood obesity recognised for its innovation potential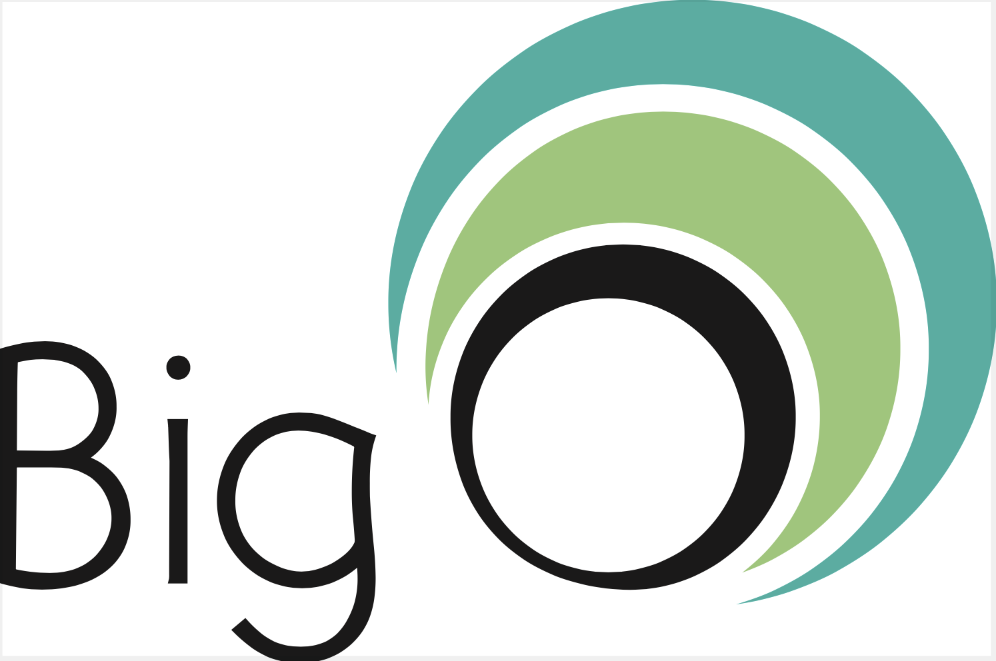 CS Big Data project for strategies to combat childhood obesity recognised for its innovation potential
The Horizon 2020 project, BigO, has been recognised for its highly innovative outputs and potential for further innovation. The project will be added to the Innovation Radar platform, where the EU highlights the projects which have been deemed 'high potential' for innovation. UCD was one of three partners in the project which were deemed to be 'key innovators'.
Childhood and adolescent obesity is a major global and European public health problem. There are multiple and complex determinants of childhood obesity ranging from the socio-economic environment to individual behaviours but their role is not clearly understood. Too often, public actions are detached from local needs, including indiscriminate blanket policies and single-element strategies, limiting their efficacy and effectiveness. The need for community-targeted actions has long been obvious, but the lack of monitoring and evaluation framework and the methodological inability to objectively quantify the local community characteristics, in a reasonable timeframe, has hindered that.The BigO project set out to ask the question: Can new sensor technologies and big data help us collect evidence to inform and develop effective prevention efforts?
The project created a platform to use sensor technologies to record children's daily eating and physical activity behaviour and correlate it with environment data from on-line sources.
During the project, BigO reached out to more than 25.000 school and age-matched obese children and adolescents from Greece, Ireland and Sweden as sources for community data. Widely spread sensors in smartphones or activity bracelets were used, in combination with Mandometer®, a clinically validated device monitoring the rate of food intake. Data as a whole included what and how children eat, how they move and sleep, along with characteristics of their urban, socioeconomic, commercial and school environment. Data driven analytics were then employed to extract relationships between environment, personal behaviour, obesity risk factors and obesity prevalence and determine which particular local conditions are associated with the development of obesity in children of a specific region.
Comprehensive models of the obesity prevalence dependence matrix were created, allowing for the first time data-driven effectiveness predictions about specific policies on a community and the real-time monitoring of the population response, supported by powerful real-time data visualisations. BigO provided an innovative new suite, allowing public health authorities to evaluate their communities based on their obesity prevalence risk and to take local action, based on objective evidence.
UCD Contribution School of Computer Science and Insight Centre for Data Analytics - Safe and Secure Data Collection and data storage (data warehouse)
For the BigO project to work, a large number of children and adolescents needed to use wearable technology and use an app multiple times a day. The data from this app was collected and analysed to gain insights into community environments. This collection of a large amount of data from multiple sensors worn by a large group of citizen scientists is a technical challenge. But when that data is health data, specifically health behaviour data from a vulnerable group (children and adolescents), the added security challenge is of paramount importance. UCD's significant contribution to this project was the enabling of this data to be collected and warehoused in an ethically robust manner, protecting the security of the data and the anonymity of the participants. In health studies where multiple data sources provide different data points from the same person, the interplay of these data points can inadvertently lead to identification of the person, even if each data point is anonymised. Even if the identity of the person is not revealed, data might be used to locate a person, potentially making them vulnerable.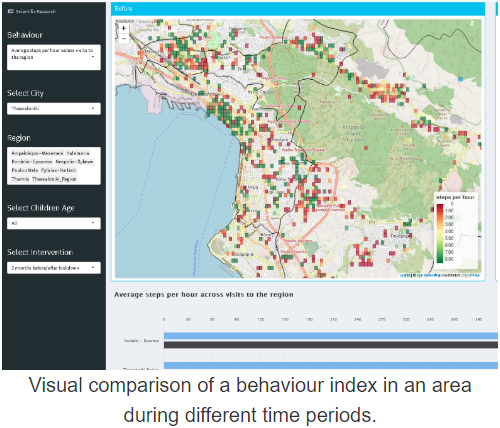 When designing the application, the UCD team minimised the channels through which data could be accessed. The app utilised existing security features in phone operating systems to isolate the data and code execution from other apps. The app storage was accessible only from the back-end of that mobile phone and contained only personal data of its owner. Within the app, any images which were irrelevant, potentially indecent or which identified the user, were deleted immediately. Data was anonymised in the app before being sent for processing. Both the time and location were anonymised and any information regarding journeys was generalised in order to prevent any reverse engineering of location. Once the data was synchronised/uploaded to the BigO server, it was deleted from the device.
The UCD team consisted of Professor Gerardine Doyle, Professor Tahar Kechadi (UCD project Lead), Arsalan Shahid, Tran Hong Ngoc, Thien-An Nguyen, Shane O'Donnell, and James O'Connor.
Innovation Radar
Following the successful completion of this project in 2021, the European Commission judged that BigO's innovative features should be recognised on its Innovation Radar platform. Specifically UCD, Aristotle University, Thessaloniki, and the industry partner Cosmote Kinites Tilepikoinonies AE were named key innovators on the project. The Innovation Radar is a European Commission initiative to identify high potential innovations and innovators in EU-funded research and innovation projects. To allow for stakeholders to discover the outputs of EU innovation funding, the platform hopes to encourage the development of a dynamic ecosystem of incubators, entrepreneurs, funding agencies and investors that can help get EU-funded innovations faster to market. The platform identifies innovative projects from the independent expert reviewers, who already review ongoing EU-funded projects.
The BigO [https://cordis.europa.eu/project/id/727688] consortium brings together a team of schools, health and clinical scientists, public health authorities, researchers in data analytics and personal health systems, technology providers and mobile communication providers. The 13 European partners are from Greece, Sweden, Ireland, Spain and the Netherlands. The coordinator was Anastasios Delopoulos from Aristotle University of Thessaloniki in Greece.
Budget €4.1 million.
Grant agreement ID: 727688
Published 13.06.22