CALL OPEN - PhD Scholarships 2020 in Machine Learning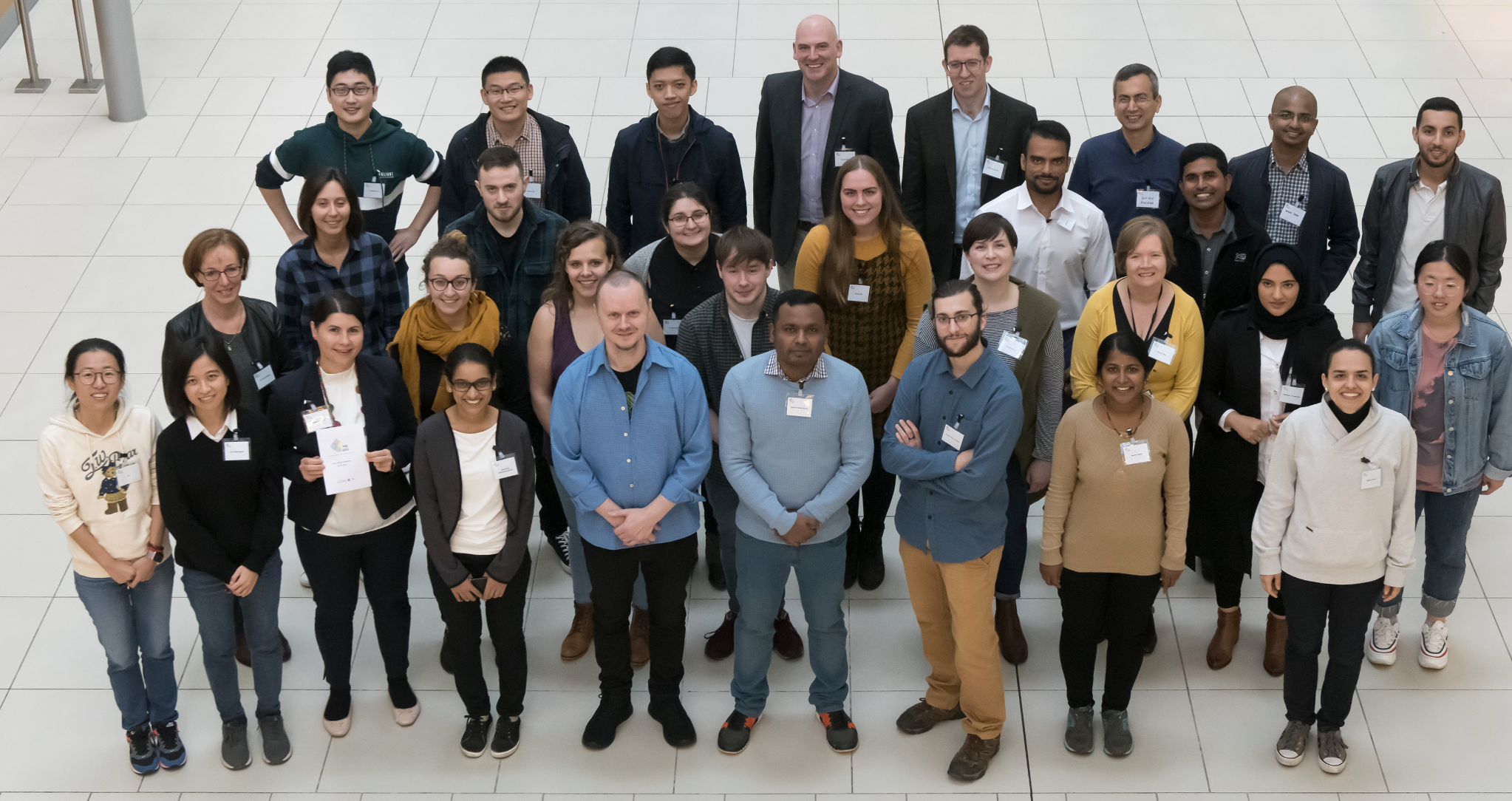 ML-Labs seeks applications to join the programme in September 2020 from talented graduates with an interest in machine learning research. The minimum requirements for entry into the programme are:
2.1 grade (or equivalent) in an undergraduate or postgraduate degree in computer science, maths, engineering or similar technical discipline.
Strong programming ability.
Non-native English speakers require at least IELTS 6.5 (with at least 6 in all components) or equivalent (further details on equivalence of tests are available here).
Machine learning experience is desirable but not mandatory.
To join the programme complete the application form by 31 January 2020 [More Information]