Short Term Contract Positions Opportunities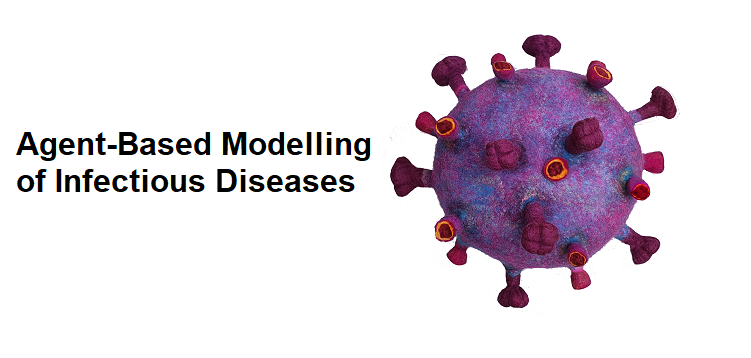 We anticipate the initiation of a high profile project assisting in the fight against CoVid 19. We are in the final stages of finalizing the project and anticipate it coming online in the next few weeks. The project will explore agent-based modelling of infectious diseases in Ireland. We anticipate that the project will start by 1st August (or thereabouts).
A number of short term 6-month contract positions are available for Research Assistants or Software Engineers with competitive salaries.. We need people who are comfortable with developing using Python and/or Java. Experience with Geographical Information Systems (GIS) or Agent-Based Modelling (ABM) tools is desirable. Full-stack developers are also welcome.
If you have an interest in joining this high profile project, working in a highly skilled team and contributing to the Irish fight against Covid-19 please contact in the first instance either or both:
Professor Gregory O'Hare. Gregory.OHare@ucd.ie Professor Rem Collier Rem.Collier@ucd.ie
Due to the timeframe, applicants should be resident in Ireland and available to work in the next 4 weeks.