Dr Barbara Dawson 2019 UCD Alumni Award Winner
Posted Friday 14 November 2019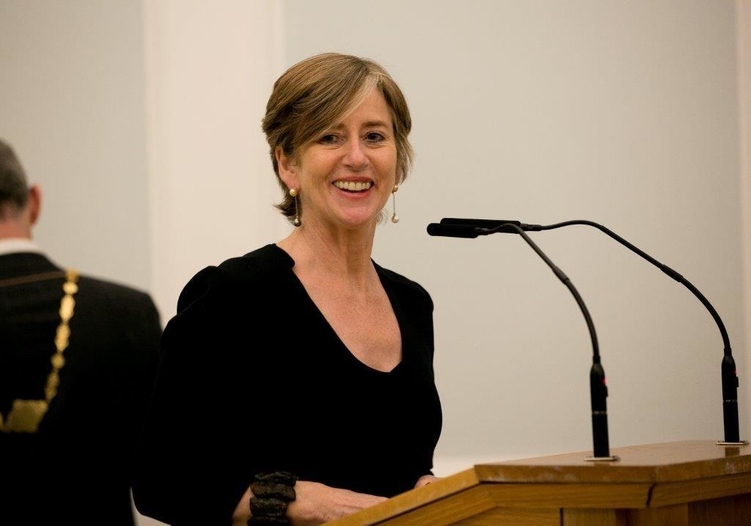 An astute observer of the international contemporary art scene and an outstanding curator, the first female director of Dublin's Hugh Lane Gallery, Dr Barbara Dawson has been one of the most significant figures in the Irish art world in recent decades. In her role, Barbara has led transformative changes for the Hugh Lane and has been a leading advocate for the visual arts in Ireland. She has overseen a major expansion to house its new treasures that attract visitors from all over the world.
Under Barbara's leadership, the gallery has committed to enhancing its collections, to organising diverse and challenging exhibitions and to building on its dynamic and inclusive learning programmes, working both in house and within the communities. In 1998, she secured the gift of Francis Bacon's Studio and Archive and relocated it from London to Dublin where it opened to the public in 2001.
Barbara is adjunct professor at UCD's School of Art History and is also a notable mentor to the women who have followed in her footsteps at other Irish museums.

The Alumni Awards ceremony will take place at the UCD O'Reilly Hall, 22 November 2019.
Find out more here: alumni.ucd.ie/awards
College of Arts and Humanities
University College Dublin Belfield Dublin 4 Ireland T:
+353 1 716 7777