Transnationalising the Humanities
Posted 21 June, 2019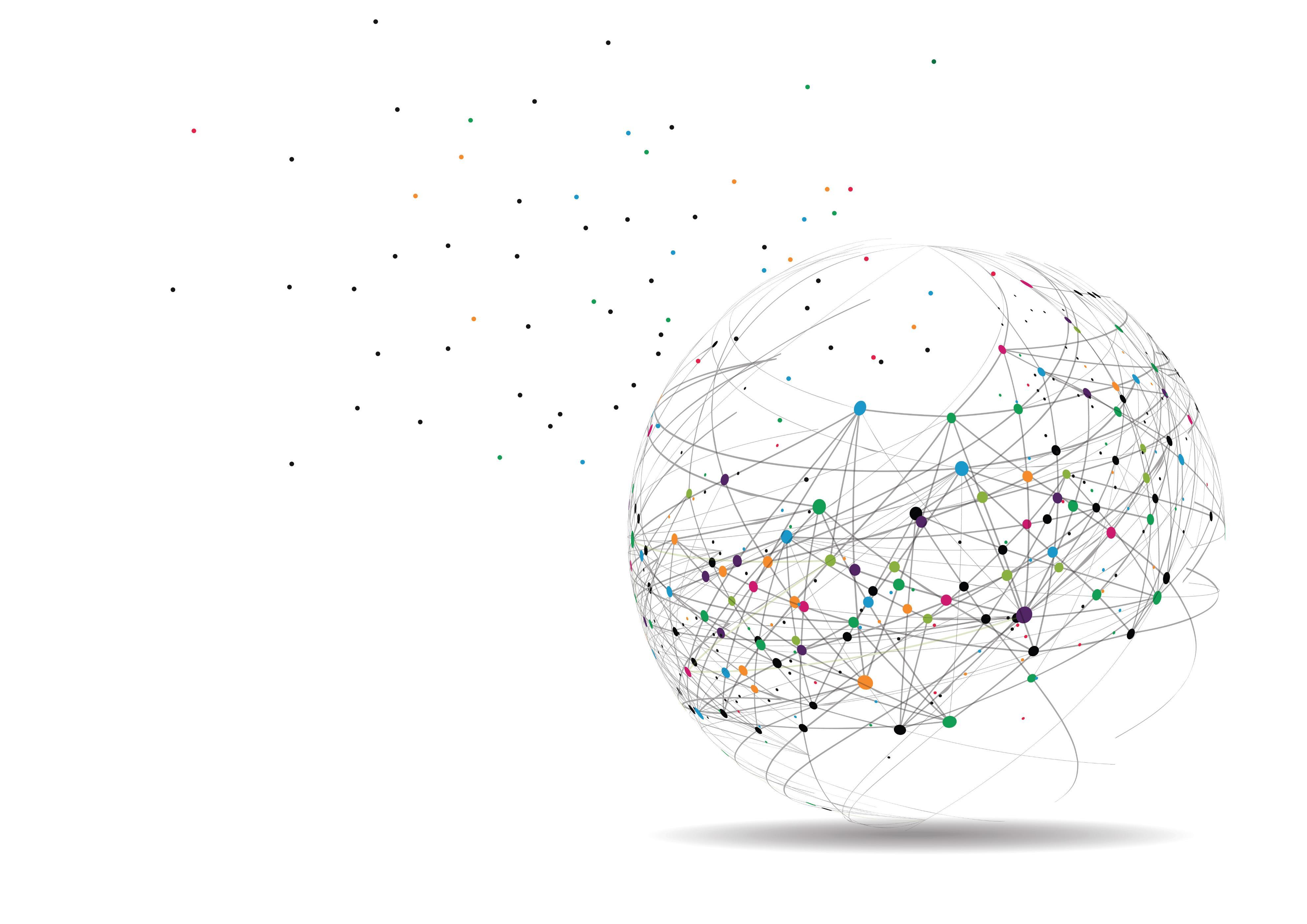 We live in an entangled world in which the local, regional, national and global are interconnected through intricate networks and loops of exchange. The history of transnational exchange and contact includes the history of empires, warfare, colonisation, slavery, the global exploitation of natural resources, and climate change. In the light of this intrinsic tension, the UCD Humanities Institute in partnership with the College of Arts & Humanities, is leading a research strand on Transnationalising the Humanities. This strand explores methodological issues alongside specific case studies of transnational and transcultural practices, both from historical and contemporary perspectives.
Research Outputs
Transnational and Translingual Urban Writing
Workshop Organised Jointly by the University of London's School of Advanced Study (SAS) and the UCD Humanities Institute
25 June 2018, University of London
The programme can be downloaded here.
Exploring the Transnational Neighbourhood: Integration, Community, and Co-Habitation
An international and interdisciplinary conference of the UCD Humanities Institute, in collaboration with the Institute of Modern Languages Research, School of Advanced Study, University of London.
25-26 September 2019, UCD Humanities Institute
The Call for Papers can be downloaded from here.
Project Leader:
Professor Anne Fuchs
Director, UCD Humanities Institute
+353 1 716 4684
anne.fuchs@ucd.ie
College of Arts and Humanities
University College Dublin Belfield Dublin 4 Ireland T:
+353 1 716 7777