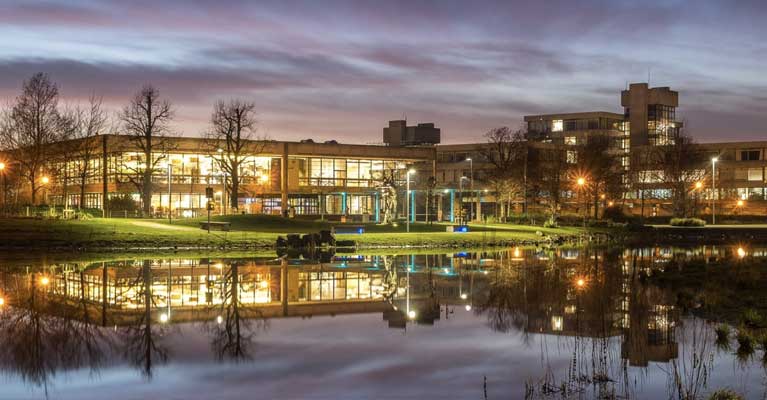 Research, Innovation and Impact
Our research explores pressing global issues from a wide variety of perspectives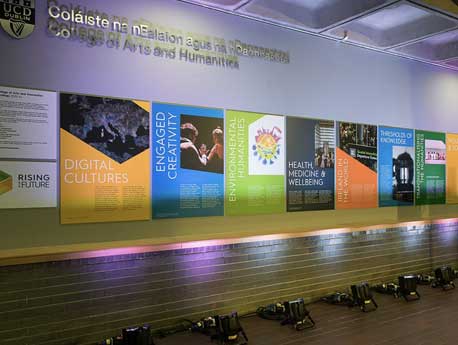 Research Strategy
Welcome to the UCD College of Arts and Humanities Research Strategy for 2020-2024, an approach that brings together and supports the combined research excellence from across the College's Schools, Institutes, Centres and subject disciplines. The strategy provides a coherent and enabling framework for the development of interdisciplinary expertise and represents a refreshed approach to partnership collaboration and public engagement in a national and global context.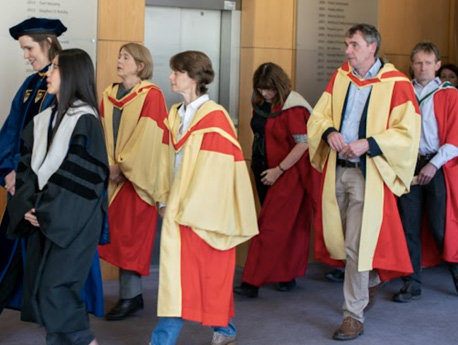 Research Advisory Network
The Research Advisory Network (RAN) is a network of experts who are available to give advice across key identified research areas. The RAN aims to enhance our research profile and foster a deeper interdisciplinary culture.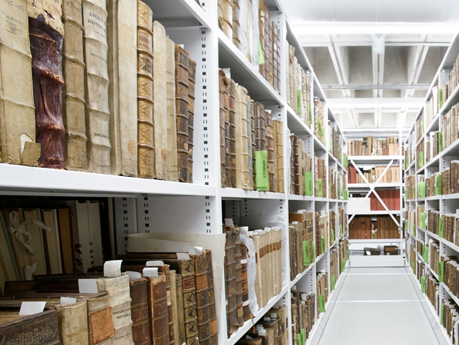 Research Institutes & Centres
The UCD College of Arts and Humanities has a close working relationship with a diverse range of dynamic UCD Institutes and Centres:
UCD Centre for the History of the Media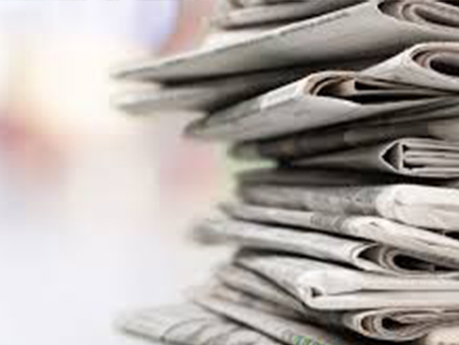 Research News
Keep right up to date on UCD Arts and Humanities research, innovation and impact news and events.
College of Arts and Humanities
University College Dublin Belfield Dublin 4 Ireland T:
+353 1 716 7777