Ajiaco, Rum and Coffee: Food and Identity in Leonardo Padura's Detective Fiction

By Diana Battaglia

Food plays a significant role in crime fiction. From the use of food as poison to its evocative function as a cultural marker revealing discourses about national belonging, sex, gender or class.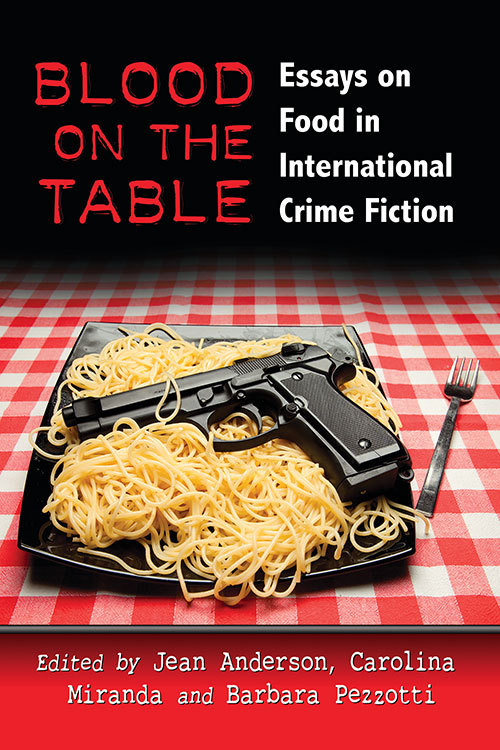 My work, including an essay in the recently published volume, Blood on the Table (McFarland Books), analyses the representation of food, cooking and its related convivial aspects in the Cuban detective series Havana Quartet, written by Leonardo Padura. In this series food and cooking perform many different functions: they complement the social backdrop of the story and set the Cuban character of the novel, bringing in the elements of syncretism, mestizaje and hybridity which are essential to fully understand Cuban identity. Food locates the novel at a specific historical moment and provides important elements to understand the social situation. In the novels, references to cooking and food are often used to denounce both the food shortage affecting the island, as a consequence of the US embargo, and the semi-hidden presence of the black market economy.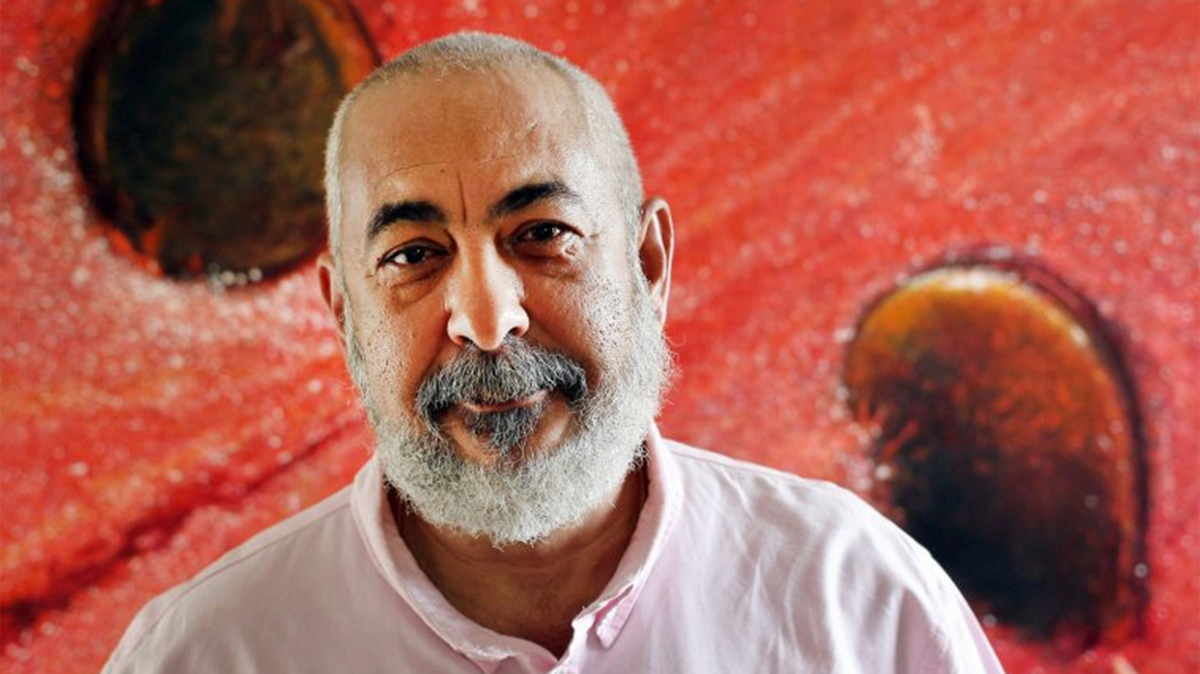 Food also contributes to the characterization of the protagonist of Padura's novels: the detective Mario Conde and, by extension, of his generation. The convivial aspect of food allows Padura to represent the emotional bond between his characters and to trace the profile of a specific generation of Cubans born just before the revolution and educated in the Revolutionary ideology. The friends' get-togethers and celebrations are always a pretext to recover the generational collective memory, to evaluate Cuba's present condition from a critical perspective and to shape and reinforce the group identity. Thus, in the case of this detective series, food provides the opportunity to bridge the national tradition and memory with a specific generational experience and identity.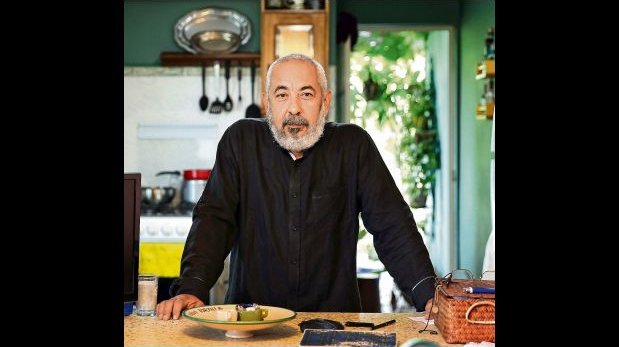 Title of the chapter Ajiaco, Rum and Coffee: Food and Identity in Leonardo Padura's Detective Fiction
In the book "Blood on the Table: Essays on Food in International Crime Fiction" just published with McFarland.
For more information:
https://mcfarlandbooks.com/product/blood-on-the-table/