Arts & Humanities Desk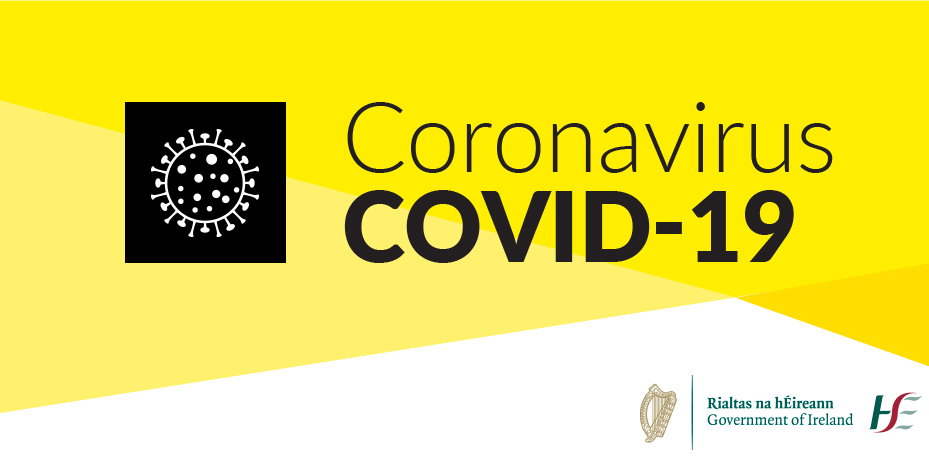 Information Updated: 28th April 2020
Due to Coronavirus COVID-19, the UCD Arts and Humanities Desk has moved online. We are here to help you and to answer your questions and queries.
All student support services can be accessed through the UCD Arts & Humanities Connector. When needed, follow up phone calls will be arranged via email with relevant staff members.
Access the Arts and Humanities Connector
The most up to date information and advice is being provided by the HSE and the Department of Health. All staff and students can keep up to date on the developing situation from these sources.
HSE Coronavirus (COVID-19)
Department of Health COVID-19 (coronavirus)
UCD information and updates:
Click for information on the UCD Student Privacy Statement and GDPR Policy.
College of Arts and Humanities
University College Dublin Belfield Dublin 4 Ireland T:
+353 1 716 7777