Irish Studies Summer Study Abroad Programme
Irish Studies Study Abroad Summer Programme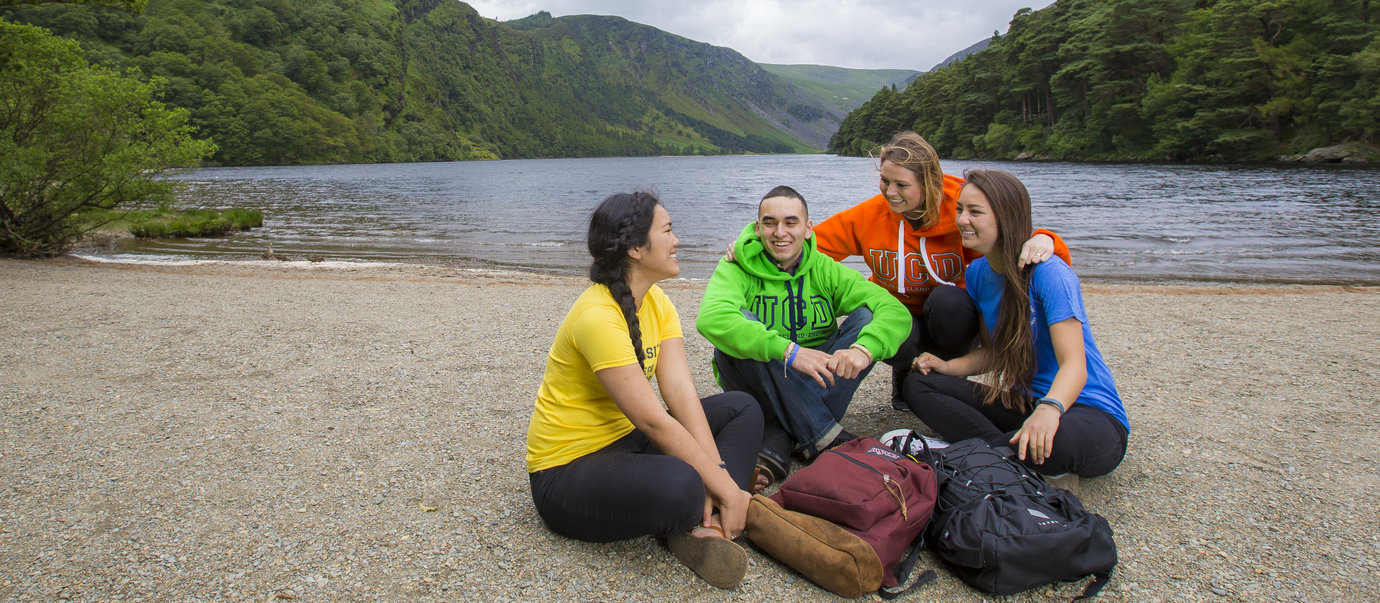 UCD is delighted to be hosting the Irish Studies Summer Study Abroad Programme again in June 2023. This programme, which has a focus on Irish Studies, draws on the expertise of all disciplines within the College of Arts and Humanities. Students will get the opportunity to examine Irish history, culture and society in an interdisciplinary and interactive manner. Each topic is addressed in an associated lecture by a leading expert in their field accompanied by academic field trips to the rich variety of museums and cultural sites Dublin has to offer.
UCD Arts and Humanities Summer Study Abroad Programme also offers a bespoke cultural and social programme of excursions and social events, enabling students to explore Dublin and Ireland outside of the classroom.
Applicants will have a choice to study either a two or four week programme here with us.
Two week programme: June 5th to June 16th 2023
Four week programme: June 5th to June 30th 2023
College of Arts and Humanities
University College Dublin Belfield Dublin 4 Ireland T:
+353 1 716 7777