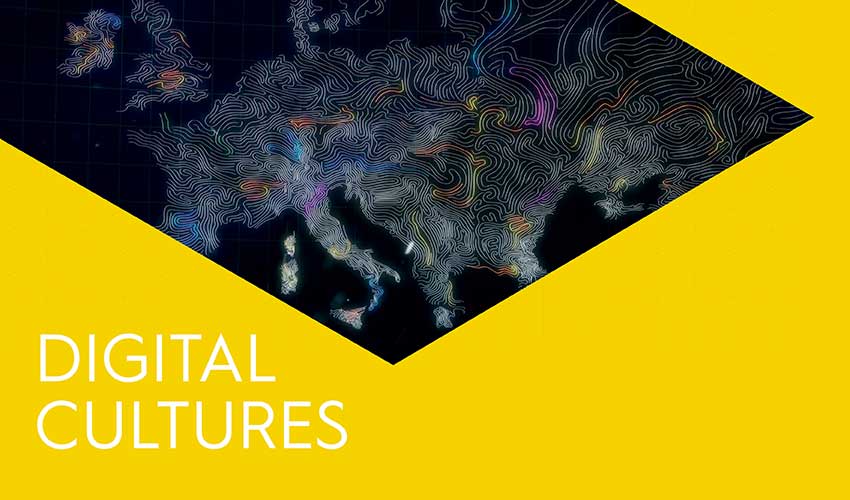 Image credit: NOHO and CEMEC (EU/UCD Project)
UCD is widely recognized for its innovative and impactful work at the forefront of the field of digital culture. UCD arts and humanities is pioneering new interdisciplinary approaches to record, shape and develop our digital past, present and futures. Major themes already addressed include the history of the book, understanding of disease, contagion and biopolitics, cultural memory, big data methodologies, globalization, child protection, national identities, story-telling, heritage and culture, social network analysis, and migration.
The UCD Centre for Cultural Analytics aims to establish UCD as an international leader in the next iteration of
digital humanities which extends these developments to fully exploit AI assisted machine learning tools, such
as social network analysis, word embedding and neural networks, to consider patterns beyond the textual.
---
College of Arts and Humanities
University College Dublin Belfield Dublin 4 Ireland T:
+353 1 716 7777