40th Annual Bank of Ireland Student Awards
40th Annual Bank of Ireland Student Awards
The Bank of Ireland Prize Giving was first initiated by the late Dr Mary Redmond in 1976 and originally was awarded for the best Human Rights Essay. Over the years, the awards have extended to prizes for top students in every year and, for our 40-year celebration, we were delighted to welcome back a large number of these, not least, our first ever Bank of Ireland Prizewinner, Professor Brian Havel of De Paul University, Chicago and Professor Deirdre Curtin of the European University Institute of Florence the first woman to win the prize.

In addition to Professor Havel, many of our other prizewinners have gone on to pursue distinguished academic careers both overseas and at home, for example, Professor Walter Walsh of the University of Washington and Professor Gráinne de Búrca of New York University. Furthermore, no less than eight of our current staff are also previous prizewinners including our incoming Dean,Professor Imelda Maher. Beyond academia, our former prizewinners include many members of the judiciary such as Siofra O'Leary, judge at the European Court of Human Rights. Closer to home, former winners include Paul Coffey, Brian Cregan, Richard Humphreys and Aileen Donnelly, all judges of the High Court. The judicial involvement has made the Prize Giving the success that it is today.

On this occasion, we would like to pay tribute to the contribution and support of the members of the judiciary who have given of their time to adjudicate the essay prizeover the past 36 years. Since the judicial involvement with the Prize Giving in 1981, almost every Chief Justice and President of the High Court has acted as the essay adjudicator. This year we were joined by The Hon. Mr Justice Seán Ryan. President of the Court of Appeal of Ireland who adjudicated the essay competion and presented the medals.

This success, however, could not have been achieved without Bank of Ireland's generous support. In particular, it is the strong and close working relationship between the Sutherland School of Law staff and the managers of the local Montrose and Student Store branches that results in the ever-successful hosting of this special annual event. We are very grateful to Bank of Ireland for the consistent and generous support of this event.

L-R President Andrew Deeks, The Hon. Mr Justice Seán Kenny, Prof Brian Havel, Mr Liam McLoughlin
‌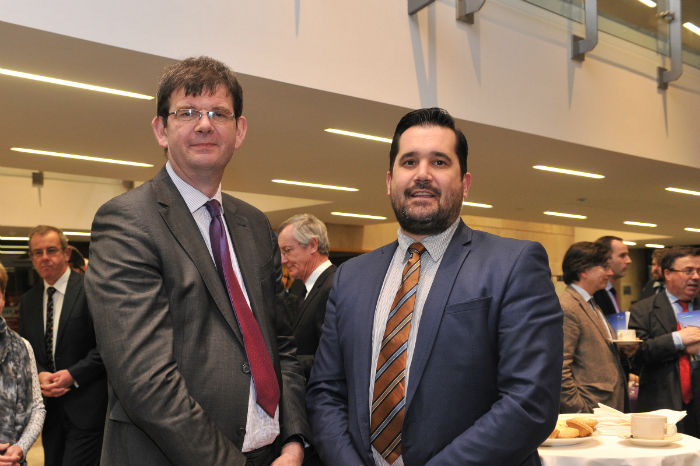 Prof Mark Rogers, UCD Registrar and Mr Gavin Leech, Manager Bank of Ireland Montrose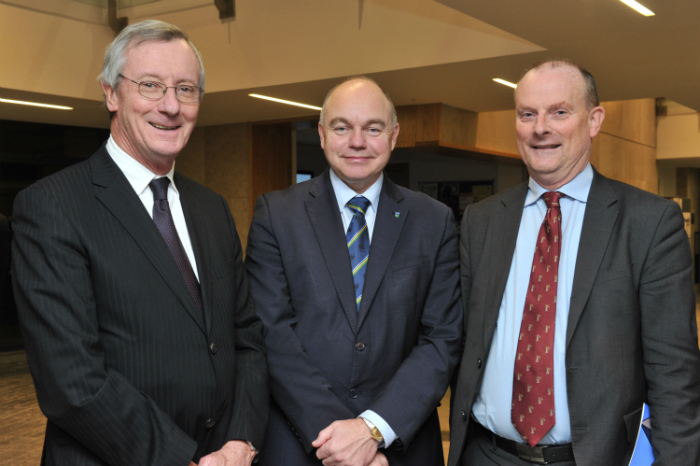 The Hon. Mr Justice Seán Kenny, President of the Court of Appeal, Prof Andrew Deeks, President of UCD, Mr Pat Flynn

Associa‌te Dean Tony Kerr, The Hon. Mr Justice Richard Humphreys (Prize Winner 1985 & 1986), Prof Colin Scott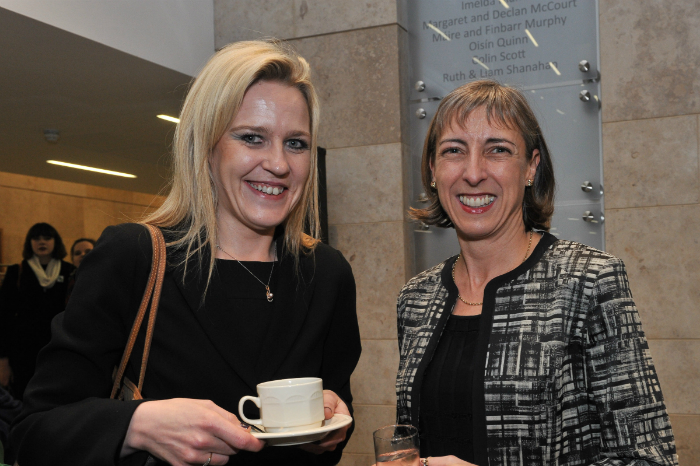 Ms Deirdrey Lynch (Prize Winner 1999‌) and Dr Oonagh Breen

‌