Exploring Law and Film‌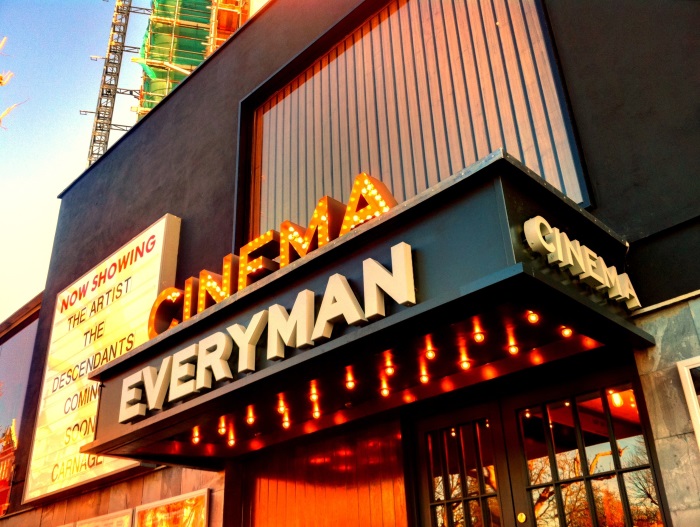 ‌
‌In the spirit of a traditional reading group, the Sutherland School of Law has started a law and film group which meets once a month over lunchtime to discuss a film that the proposer sees as reflecting either directly or indirectly on law, justice and/or criminology.

The films and themes have been diverse to date - last semester the group discussed Central Station (Brazil), The Informant! (USA), Lost in Beijing (China), Let Him Have It (UK), and La Tête Haute (France). Short discussion pieces regarding each are available below.


Central Station - Andrew Jackson
‌La Tete Haute - Marie-Luce Paris
This semester the group will be discussing Compulsion (1959), Othello (1951) and Doubt (2008). Please contact Dr. Andrew Jackson (andrew.jackson@ucd.ie) for further information.

To give a sense of what we mean by law and film, please see O. Kamir, 'Why 'Law and Film' and What Does it Actually Mean? A Perspective' (2005) 19(2) Continuum: Journal of Media and Cultural Studies 255-278.
Photo Credit:Trash World