Harry Cayton CBE delivers first McDowell Purcell Lecture
Harry Cayton CBE delivers first McDowell Purcell Lecture
We were honoured to welcome Harry Cayton CBE, Chief Executive of the UK Professional Standards Authority, to deliver the first McDowell Purcell Guest Lecture in the UCD Sutherland School of Law. The lecture series formed a part of the new Diploma in Professional Regulation which law firm, McDowell Purcell have recently partnered with UCD to offer.
The lecture was attended by a wide cross-section of professionals from many of the major health organisations, teaching and pharmaceutical bodies and the wider legal profession, a testament to the regard in which our distinguished speaker is held. Present to hear Harry Cayton's powerful and impassioned lecture were representatives of the Medical Council, the Nursing & Midwifery Board, Office of the Ombudsman, CORU, HIQA and the Law Library . In order to accommodate those that could not attend in person, we also have a video of the lecture available to view here.
The Diploma in Professional Regulation was developed by the School of Law to cater for the increasing numbers of professions affected by the new requirements in regulation. As a result of the changing statutory requirements, the representative bodies, regulators and advisors for professions such as doctors, nurses, pharmacists, accountants, solicitors, teachers, and social workers need to be fully informed of their obligations. The Diploma will commence again in January 2017 and run for 12 weeks. Places are currently available and those interested should email aine.ahern@ucd.ie or call 01 716 4112 for further details.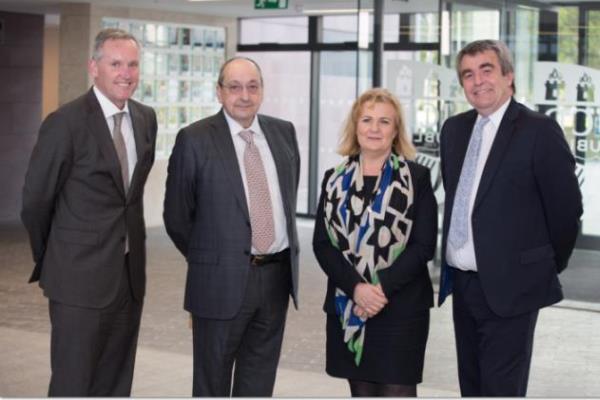 JP McDowell of McDowell Purcell, Harry Cayton CBE, Eileen Creedon, Chief State Solicitor and Prof Joe McMahon, Dean of Law.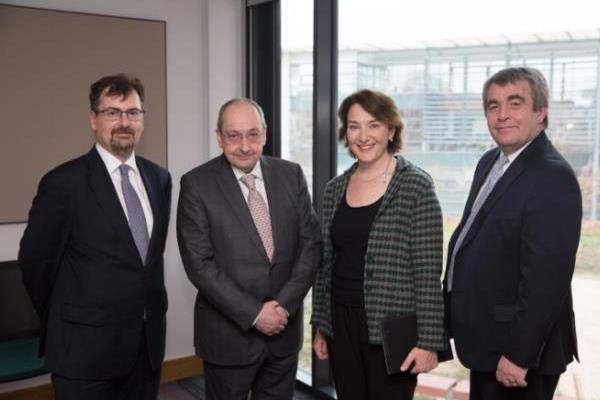 Harry Cayton (second from left) with Prof Colin Scott, Emer Hunt and Prof Joe McMahon.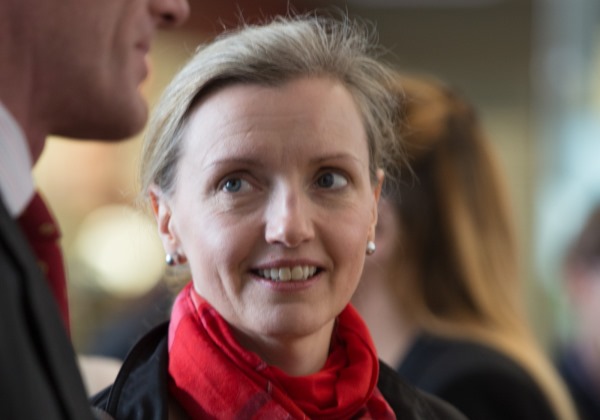 Maria Fitzgerald of the Teaching Council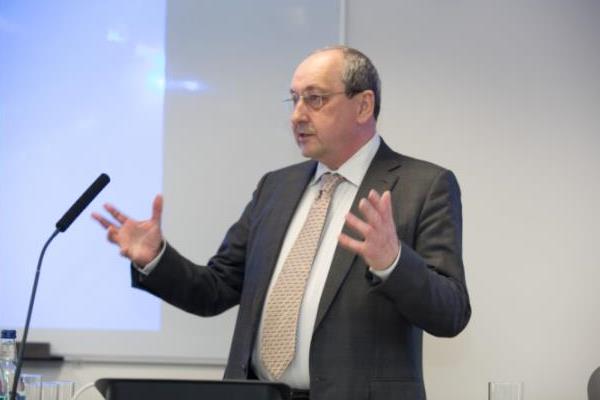 Harry Cayton CBE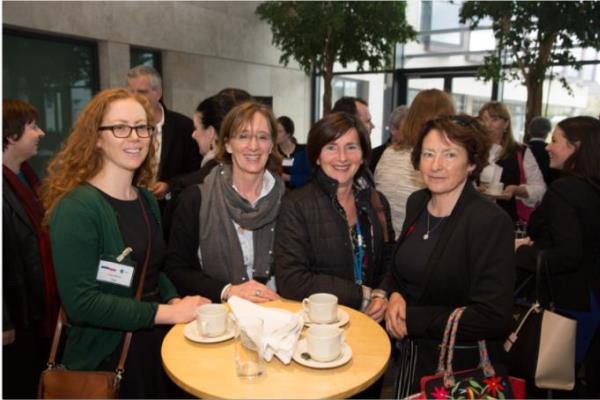 Judy Gannon, Joan Heffernan and Ann Delany of HIQA with Mary Fenelon of the Law Society of Ireland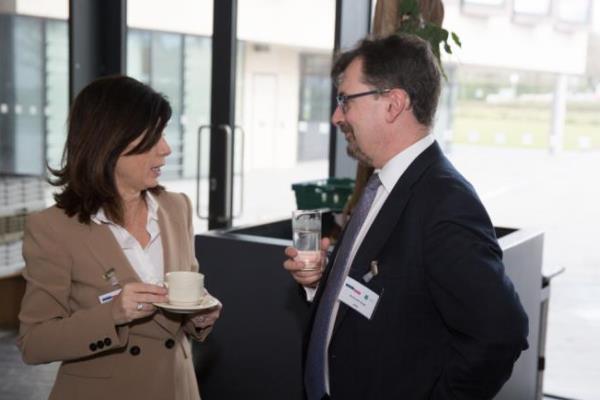 Kathryn Meghen, Royal Institute of Architects of Ireland with Prof Colin Scott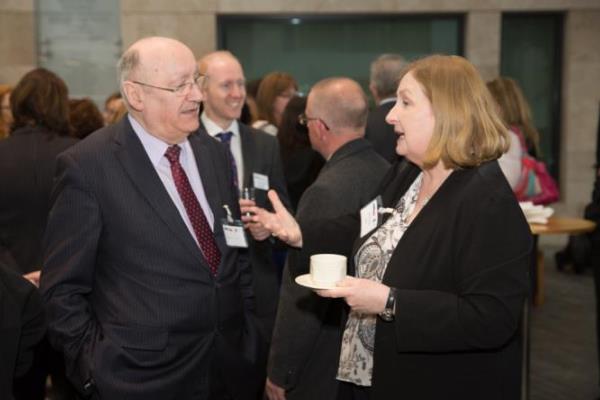 Peter Dennehy, Pre-Hospital Emergency Care Council and Ginny Hanrahan,CORU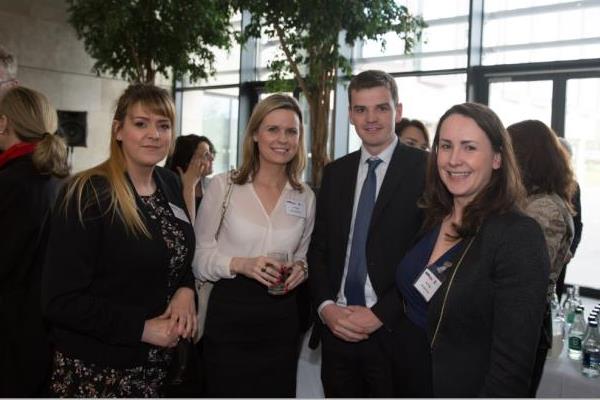 Elizabeth Scales, Aoife Stack and Aine Grogan of McDowell Purcell with Hugh McDowell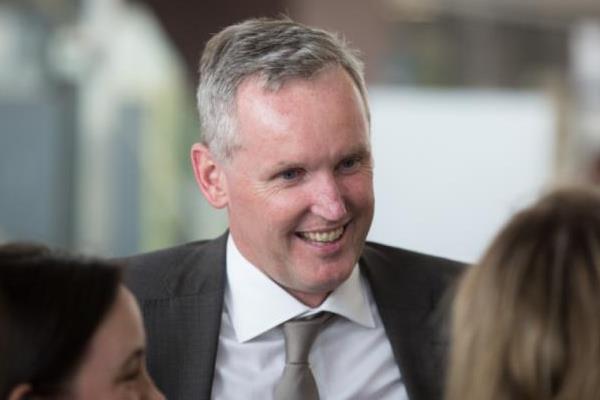 JP McDowell of McDowell Purcell
Tricia Sheehy Skeffington BL, Alan Dodd BL and Dave Lennon BL,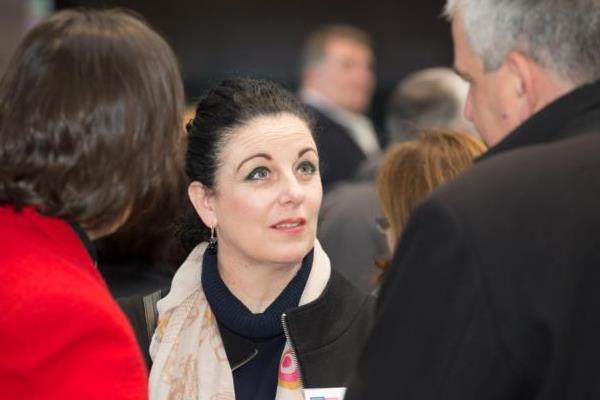 Muireann Ni Shuilleabhain, Pharmaceutical Society of Ireland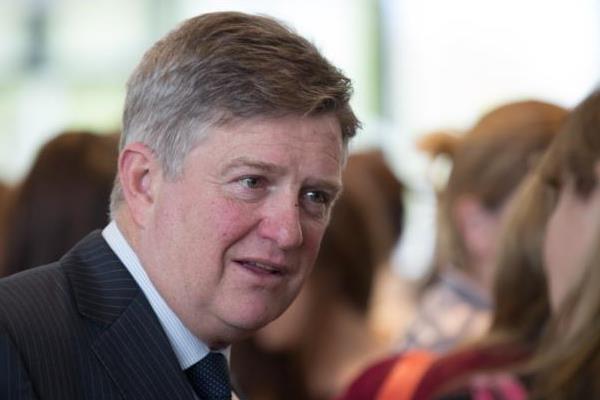 Barry O'Sullivan, Pre-Hospital Emergency Care Council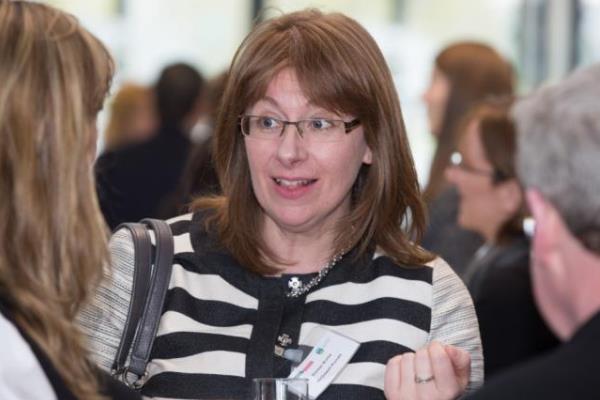 Eimear Burke, McDowell Purcell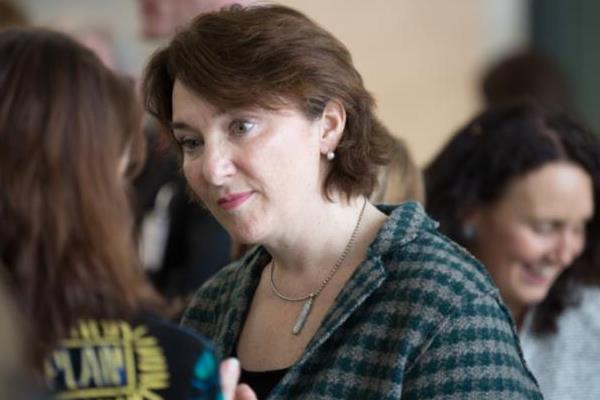 Emer Hunt, UCD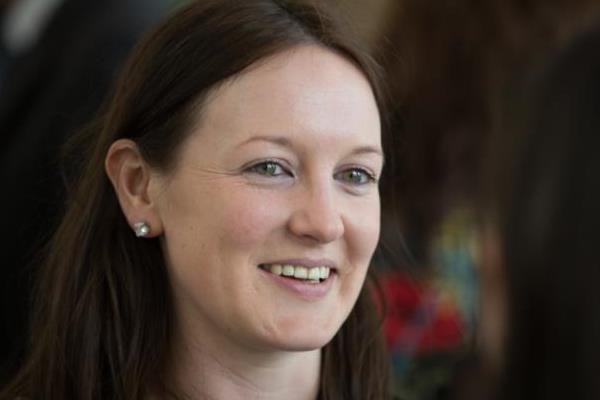 Zoe Richardson, McDowell Purcell