Distinguished Guest Lecture in Employment Law
Distinguished Guest Lecture in Employment Law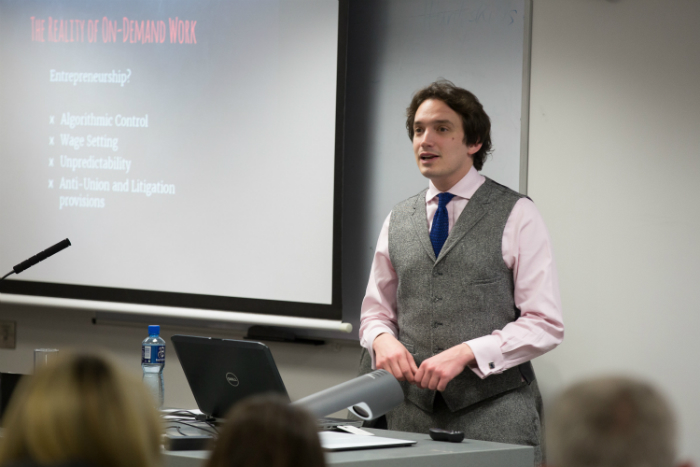 This year's Distinguished Guest Lecture in Employment Law was delivered by Professor Dr Jeremias Prassl of the University of Oxford. Students in the Professional Diploma in Employment Law were joined by a number of invited guests from the legal and regulatory professions.

The lecture entitled "Humans as a Service-Regulating Work in the On-Demand Economy" examined the challenges to employment law posed by the gig economy.

Professor Prassl read law at Oxford, Paris II and Harvard. His research interests include the regulation of fragmenting labour markets and European employment law in times of crisis. He is the author of The Concept of the Employer (OUP, 2015) and is the recipient of a British Academy Rising Star Engagement Award to further his work on European employment law.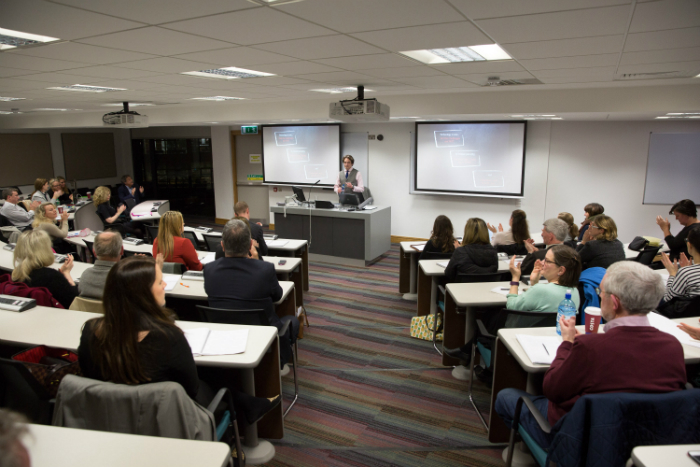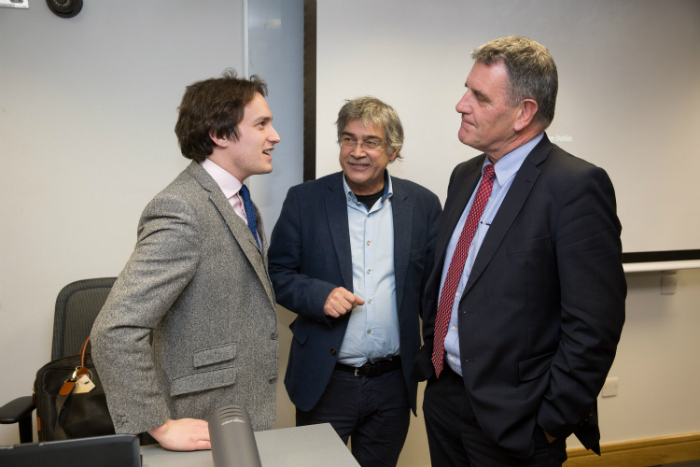 Pictured Above: Prof Jeremias Prassl, Associate Dean Tony Kerr, Mr Kevin Foley
‌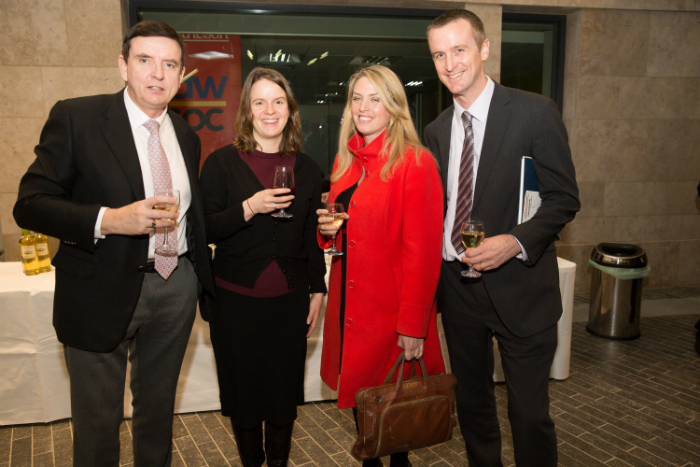 Pictured Above: Mr Billy Thompson, Ms Ellie Hill, Ms Catherine Keogh, Mr Larry O'Gara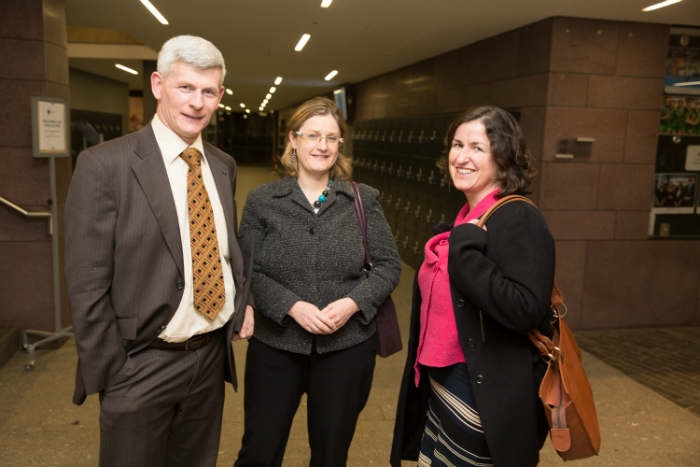 Pictured Above: Mr Martin Shangher, Ms Siobhan O'Carroll, Ms Oonagh Buckley