Prof Maher appointed President of the SLS
Professor Imelda Maher appointed President of the Society of Legal Scholars (SLS)
‌
The Sutherland School of Law congratulates Professor Imelda Maher MRIA on her appointment as President of the Society of Legal Scholars. Professor Maher takes over the presidency of this prestigious society from Professor Andrew Burrows QC of the University of Oxford.
‌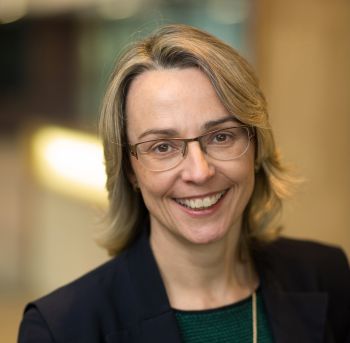 Founded in 1908, The Society of Legal Scholars is the principal representative body for legal academics in UK and Ireland and has a membership of just under 3000 academic lawyers. As part of her presidency, Professor Maher will host the 108th Annual Conference of the Society of Legal Scholars of the UK and Ireland in the Sutherland School of Law in September 2017. This is the first time the event has been hosted outside of the UK in its 109 year history and it will be a great honour for the School to welcome over 500 legal academics over the three days of the conference.

The theme of the conference is 'The Diverse Unities of Law' allowing for exploration of different legal traditions and how diverse interpretations and practices have emerged between common law jurisdictions. Implicit within it are notions of codification, the common law as a European legal tradition, the juxtaposition of legal pluralism and classic notions of the unified nature of law and of unity and diversity.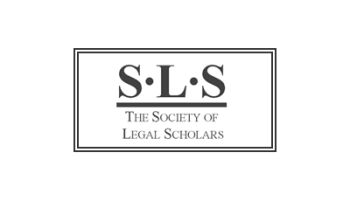 For more information see www.slsconference.uk or follow the event on Twitter: @SLSDublin2017.