VV Giri honoured at reception in Sutherland School of Law
VV Giri honoured at reception in Sutherland School of Law
The Sutherland School of Law was pleased to honour the memory of a distinguished former student, V.V. Giri, fourth president of India, who studied law at UCD from 1913 to 1916. The reception was hosted by Professor Andrew Deeks, President of UCD, with guests that included VV Giri's grandson, Mr Amba Preetham Parigi, Former Cabinet Minister Mr. Salman Khurshid and the Indian Ambassador, Her Excellency Ms. Radhika Lal Lokesh.
Alongside the ceremony, Dr. Conor Mulvagh from the UCD School of History launched his book "Irish Days: Indian Memories, VV Giri and Indian Law Students at University College Dublin 1913-16." The book tells the little-known story of VV Giri and his fellow Indian Law students attending UCD and King's Inns during the dramatic years of 1913-1916. Diaries, letters and college records reveal unique insights into student life and the Indian students' reaction to the political violence of the period which inspired India's own independence movement.
UCD has a long standing relationship with India and is the Irish destination of choice for Indian students with 350 students currently enrolled in undergraduate and graduate programmes. In 2016, UCD launched the Scholarship Fund for India, which includes the 100% funded "V.V. Giri Global Excellence Scholarships".
Professor Andrew Deeks and Mr Amba Preetham Parigi
Dr. Conor Mulvagh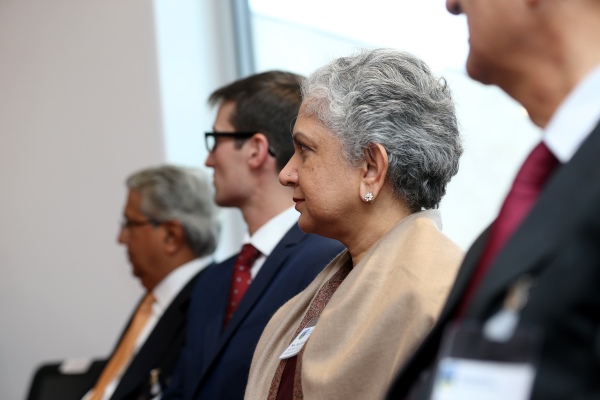 Indian Ambassador, Her Excellency Ms. Radhika Lal Lokesh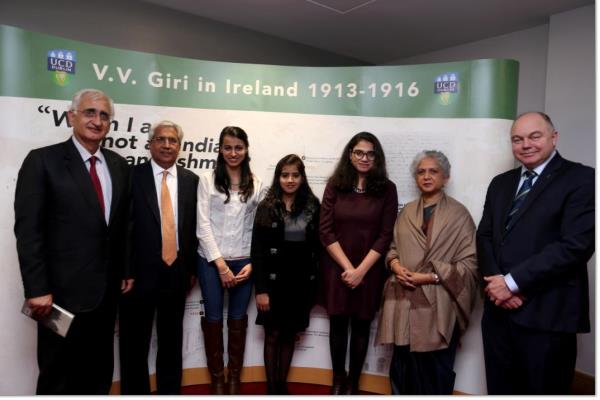 Current students from India with Mr Salman Khurshid, Mr Amba Preetham Parigi, Her Excellency Ms. Radhika Lal Lokesh and Professor Andrew Deeks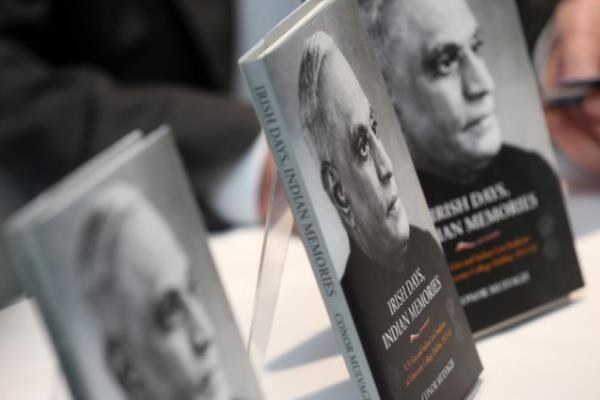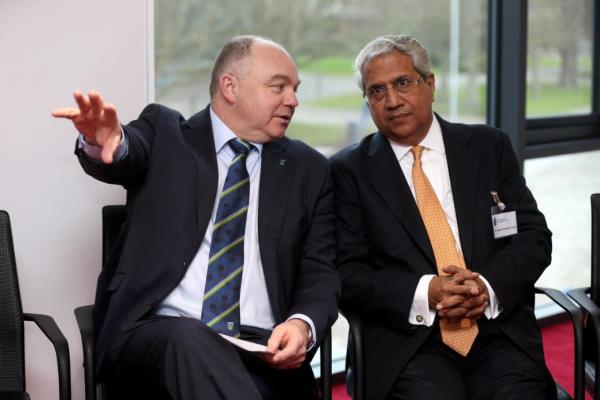 Professor Andrew Deeks and Mr Amba Preetham Parigi